Who was Hatim Tai?
Hatim Tai was a Christian who lived in Hail, Saudi Arabia. He was known for his generosity towards people. Here are the details about Hatim Tai Palace and Hatim Tai Grave.
Hatim Tai died in 578 A.D just after 7 years of the birth of Prophet Muhammad ﷺ. Moreover, Prophet Muhammad ﷺ has mentioned Hatim Tai in many Hadith.
The generosity of Hatim Tai
His name has become a standard of generosity in many lands. The phrase "more generous than Hatim" is popular in many places.
The grave of Hatim Tai
Hatim Tai is buried alongside his sister and wife in Towaren, Hail Saudi Arabia. The tombs are situated in the village surrounded by a four-sided wall with a gate for entrance.
It is basically a graveyard with a few graves in it, among them are Hatim and his family.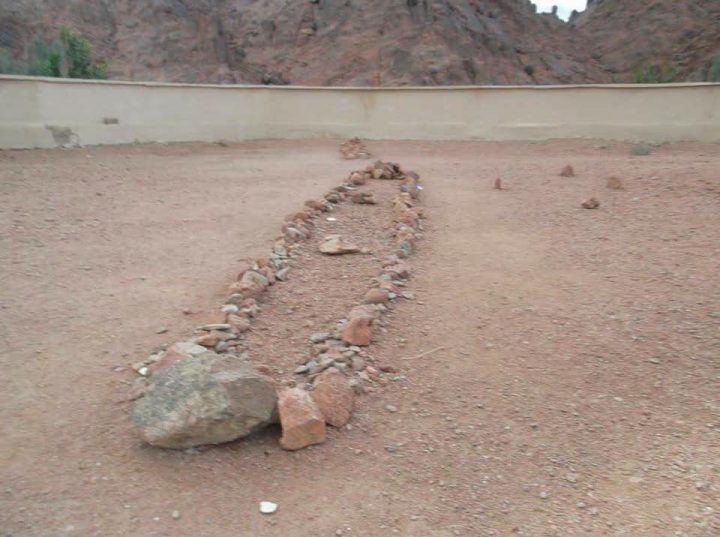 The palace of Hatim Tai
The palace of Hatim Tai is as simple as one could imagine. Made completely out of mud and bricks, the palace has an ordinary entrance.
A hallway and some rooms are situated in the palace. A tower with a room by its side is also present in the palace.
Hatim Tai in Hadith
Adiyy ibn Haatim رَضِيَ ٱللَّٰهُ عَنْهُ asked Prophet Muhammad ﷺ, my father used to uphold the ties of kinship, and spend on the needy, and feed people."
It must be brought to notice that the Tai tribe were Christians but later on converted to Islam in the 7th century.