Saudi Arabia has been known to be a conservative country for a long time where it was obligatory for women to wear an Abaya. Is Abaya still compulsory in Saudi Arabia?
The changing face of Saudi Arabia
In recent years, a lot has changed in Saudi Arabia after the crown prince of Saudi Arabia made the statement that women can wear whatever they want as long as it is a modest dress.
Hence, Abaya is no more compulsory in Saudi Arabia. You can find some women in shopping malls, parks, and beaches without Abaya, especially in major cities such as Riyadh, Jeddah, Dammam, and Khobar.
However, in less modern cities such as Sakaka, Al Ahsa, Abha, and Al Baha, you will still find a large majority of women wearing a proper Abaya. Things are changing even there.
What is a modest dress?
If you are covering your body from shoulders to knees, you are following the dress code for women in Saudi Arabia. However, it is still uncommon to see women wearing shirts up to their knees.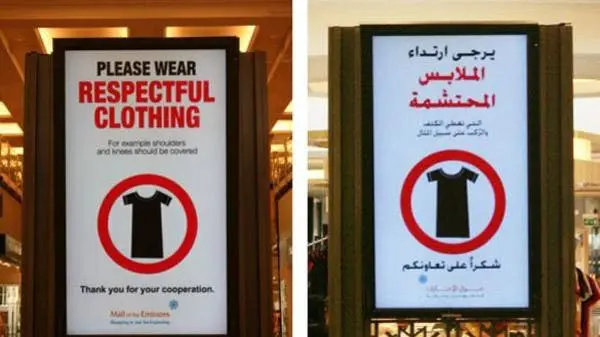 Generally, women who remove their Abaya still wear proper dress covering their body from shoulders to ankles. Once again, this situation would also change a few years from now.