Jeddah season has begun on May 02, 2022, with 9 zones of festivals out of which one is Jeddah Jungle Park. Here we have all the details related to Jeddah Jungle Park including its ticket price and timing.
Jeddah Jungle Park
Jeddah Jungle is a unique experience with more than 1,000 species of wild animals, including animals over 150 years old, and more than 200 species of rare birds in a closed area of 8,000 square meters.
Jeddah Jungle Park Ticket: SR 55.
Jeddah Jungle allows visitors to interact with animals in an exciting experience, enjoy different games, and experience the jungle through a swarm of wild animals polarized from their native habitat.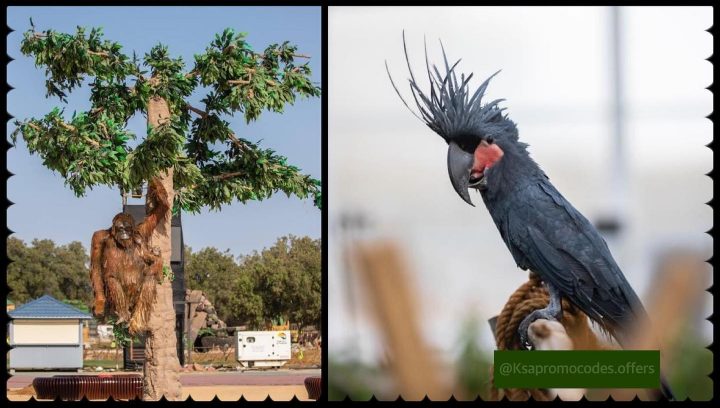 Jungle Trek
The Jungle Trek experience consists of walking along shaded and winding paths while admiring the beauty of rare and exotic wild animals in nature.
Jeddah Safari
Traveling in a safari Jeep on a tour where you will encounter 7 different kinds of wild cats as well as other exotic animals. Get ready to be a part of the animal kingdom.
Jeddah Safari Ticket: SR 150 (including entry ticket).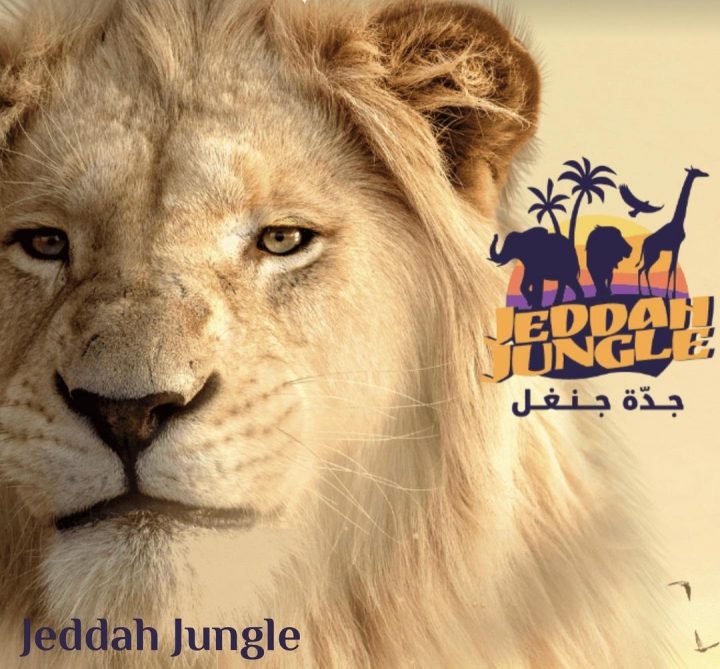 Timing
The Jeddah Jungle Park event will start on the 10th of May and continue until the 24th of June.

You can visit the park from 11 am to 9 pm!
Ticket Price
It is important to book your tickets prior to your arrival as they will not allow anyone without tickets. Recently, someone shared with us that they tried to buy tickets after they reached Jeddah Art Promenade but they were sold out.
Jeddah Season 2022 – Events
If you are visiting Jeddah during the Jeddah season of 2022, there is no better place to go but to attend one of its 9 zones of festivals;
Jeddah Jungle Park for SR 55.

Jeddah Art Promenade

for free.

Prince Majed Park for free.
Cirque Du Soleil- FUZION for SR 85.
Jeddah Yacht Club for SR 150.
Jeddah Superdome for SR 50.

Jeddah Balad.

Jeddah City Walk for SR 50.