If you are a burger lover, we are coming up with the top 10 best burgers to eat in Jeddah including veggie, meaty, fish to cheesy burgers.
Century Burger
The reason Century Burger makes the best burger in Jeddah is not only their secret recipe for the crispy crunchy meat but also the textured fluffy buns that they make all by themselves.
It gives the burger the right texture that it must have. Their spicy burgers are also very famous because they make special spicy bread to make things hot!
Bitez Burger
Starting with food trucks, Bitez has become one of the best burgers in Jeddah. Now they have an aesthetic restaurant. They have chicken and beef burgers on their list as well as hot dogs. If you visit them, try Smash Burger and Slider Box.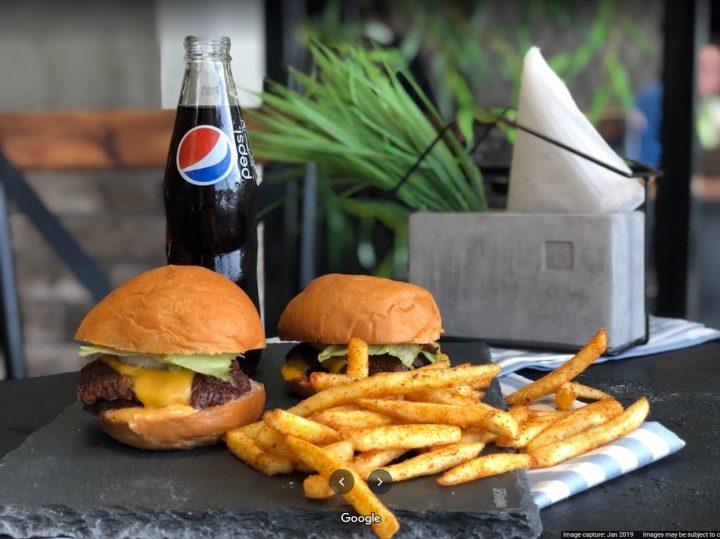 Chef's Burger
Chef's Burger makes the best beef burger in Jeddah. If you value your meat, you don't wanna compromise on it and want it to be cooked and tender, you defiantly need to try them.
They have a live grill and it's defiantly worth seeing. Try a special Swiss burger and Spanish Chicken.
Crave
If you are craving a meaty, juicy burger, Craves has the best burgers in Jeddah to offer in this niche. They have only one item on their menu i.e. grilled beef burger, with only variation in the number of patties.
Hamburgini
If you are in Jeddah, you can see different outlets of Hamburgini out there. This is because the people of Jeddah render this one of the best burger places in Jeddah. Try classic beef and chicken burgers.
Layers
When it comes to the American-style traditional burgers, Layers have the best burgers in Jeddah. You have to try their Korean chicken burger, at least. If you haven't, you are missing a major treat for your taste buds.
Melt Ground
While we have to put Melt Ground at the end of the list, their Ground Burger is always on top of our list. The best thing about it is that it is a hand-ground, smashed beef patty. It has 100% Angus beef and is a thriller because of its top-notch sauce.
Section-B
One of the best burgers in Jeddah is by Section-B and it is the C (chicken) burger. Among their menu, the best one is the mushroom Swiss burger that is loaded with beef, cheese, and mushrooms!
Sketch Burger
Sketch burger probably offers the biggest burger in Jeddah. They are famous for their oversized, yet juicy and tempting burgers! Do you wanna try mouth-watering big-sized burgers, then sketch is your go-to place!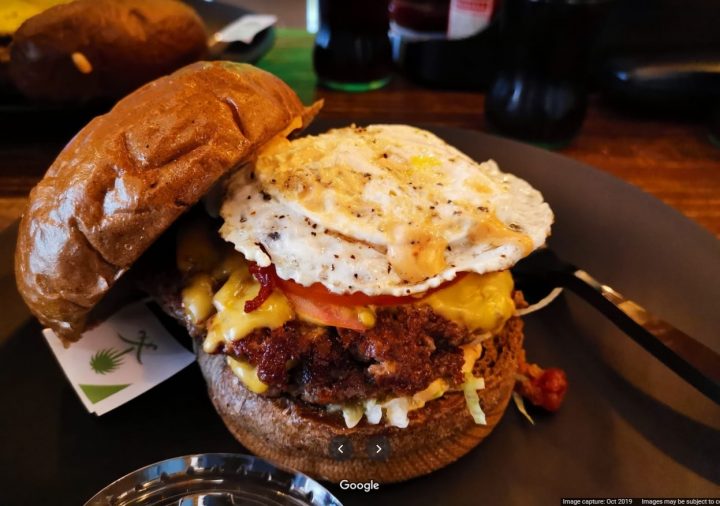 California Burger
California Burger knows how to bring the US taste to Saudi Arabia with the right infusion of Asian tastes to give the best treatment to the taste buds. Try their burger as well as Angus patties one with caramelized onions!