Recently, a woman in Saudi Arabia found out how much her husband was fond of the young and beautiful, Kim Kardashian. In order to save her marriage, the Saudi woman decided to copy her and got her hairstyle.
She visited a plastic surgery clinic a few times for appointments in the hope that she shall get the face of Kim Kardashian as well. 
The husband did admire Kim Kardashian, but by no means he wanted his wife to go to such extreme measures and transform herself into something she is not.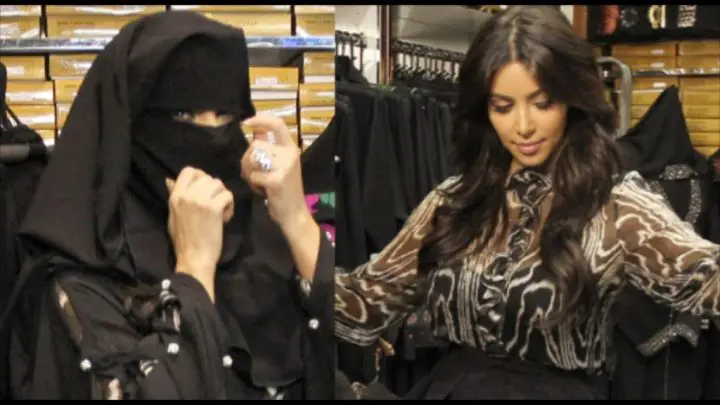 The husband kept telling the wife that she just looked dumb trying to copy how Kim walked and talked. He even shouted at her saying that the hairstyle didn't look good on her either. The arguments ended, but so did the couple.
The husband filed for a divorce and told the wife that he was going to marry another woman.
It will absolutely kill Kim Kardashian of how she caused a Saudi couple to end their marriage with a divorce. Maybe she just might end up sending an apology note to the wife and complimentary flowers from the United States.
Source: Al Arabiya