When a couple is going through a divorce in Saudi Arabia, a question often arises who gets the child custody in Islam? Here is the answer.
General Rule of Law
The primary concern of Saudi courts in deciding child custody cases is that the child is raised in accordance with the Islamic faith.
As a general rule of law, the woman can keep custody of a daughter till she is 7 and of a son till the age of 9. The father, however, must pay for all the expenses of the children even after divorce.  
Saudi judges have broad discretion in custody cases and often make exceptions to these general guidelines.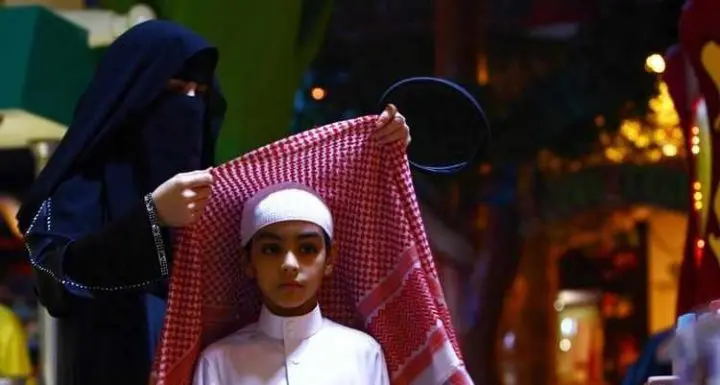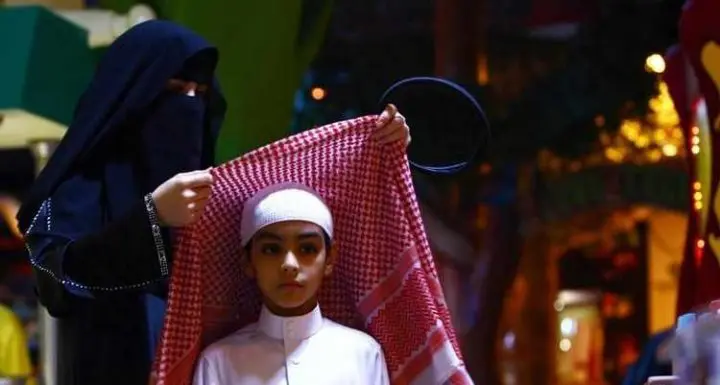 Saudi Husband and Non-Saudi Wife
In case of divorce between a Saudi father and a Non-Saudi mother, the child's custody is granted to the father unless;
The mother is residing in Saudi Arabia on a job visa. However, if the mother moves to another country, the father is entitled to have custody.

or the father is not a Muslim.
Saudi Wife and Non-Saudi Husband
In case of divorce between a Saudi mother and a Non-Saudi father, the court decides who will keep the custody.
If the mother gets custody, the Non-Saudi father is granted visitation rights.

If the father gets custody, he still needs the Saudi mother's permission to take children out of Saudi Arabia.
Non-Muslim Husband and Non-Muslim Wife
In case of divorce between a Non-Muslim husband and a Non-Muslim wife, Saudi courts hesitate to rule in a child custody case if both parents are non-Muslim.
Often, if pressured to address such a situation, the court will rule that both parents should be deported from Saudi Arabia to avoid complications.