Jeddah is the favorite destination of pilgrims and people living in the surrounding areas to buy gold due to its huge markets. Here are 6 markets to buy gold in Jeddah.
Kandara/Yamama Gold Market
Souq Yamama, formerly known as the Kandara market is the biggest market to buy gold in Jeddah. There are around 100 gold shops there which make it very easy for the customers to buy gold at a competitive rate.
You can find all kinds of designs there. You can find a sales representative with adequate English-speaking ability in almost every shop.
Balad Gold Market
Balad Gold Market is situated around Sharbathili Building, which is a famous landmark in Jeddah. While there are many gold shops in the Balad market, the most famous one is Malabar Gold & Diamonds.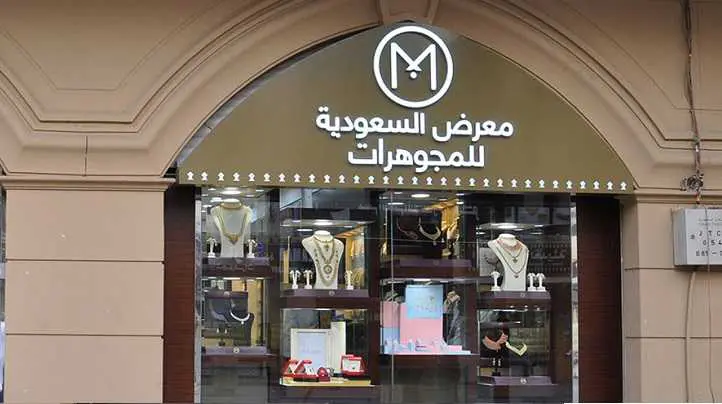 Gold Market in Safa Dist
There are around 25 to 30 gold jewelry shops in the Safa district which makes it the third biggest gold market in Jeddah. The rates offered there are quite competitive but you will not find the variety of jewelry there as you can find in Souq Yamama.
Bani Malik Gold Market
Bani Malik gold market is another good place to buy gold in Jeddah. You will find some people in the parking lot encouraging you to visit their shop, better ignore them.
Gold Shops in Shopping Malls
There are many gold shops available in different shopping malls in Jeddah and the quality of gold available is also very good. However, they charge a higher rate than the gold rates available in the market.
Mouawad
Mouawad, a luxury jeweler, and watchmaker opened its first store in Jeddah, Jameel Square. They offer the latest and unique design difficult to find elsewhere. Mouawad is a celebrity brand, celebrities from the Middle East as well as internationally wear Mouawad jewelry.