If you are a bike lover living in Saudi Arabia, you must be wondering where to buy a heavy bike or motorcycle in KSA at an affordable price. Here are some places in Riyadh where you can buy them.
Expatriates.com
If you are looking for a used motorbike at a cheaper price, better visit expatriates.com. On this site, you will find plenty of options.
Harley Davidson Motorcycle Showroom
Harley is indeed one of the top-rated Motorcycle showrooms in KSA. They not only offer an array of bikes so that you can get one that matches your type, need, and price range.
Some people believe that they offer bikes at good prices in Saudi Arabia but the prices of accessories are overrated.
Suzuki Bikes



People say that whenever you go to Suzuki Bikes you are able to find something within your budget as they have a variety of bikes at different price ranges in KSA.
However, people often complain about the dealer of the showroom as they find the store closed most of the time.
Kawasaki



How can you discuss heavy bikes in Saudi Arabia without talking about Kawasaki? You can go there with zero knowledge of bikes, and they would neither exploit you nor humiliate you. They would guide you!
In KSA, Kawasaki is a higher-end brand and the prices of their bikes are also on the higher side.
Loncin Motorcycles



If you are looking for a lower-priced utility bike in Saudi Arabia, you should head towards Loncin Motorcyles. Many customers say that their prices are unbeatable. Keep in mind that they do not offer heavy bikes but utility bikes.
Abu Jabaa Bikes
Abu Jabaa is a local shop in Riyadh where you can find used motorcycles at an affordable price. In past, they had poor management, but now people say that their experience with them has improved. They offer a variety of bikes and accessories.
City Bike Motorcycle



A nice, clean and comfy place to deal with the bike you are looking for in Jeddah. They specialize in dealing with heavy bikes, but you can also get a normal bike from here.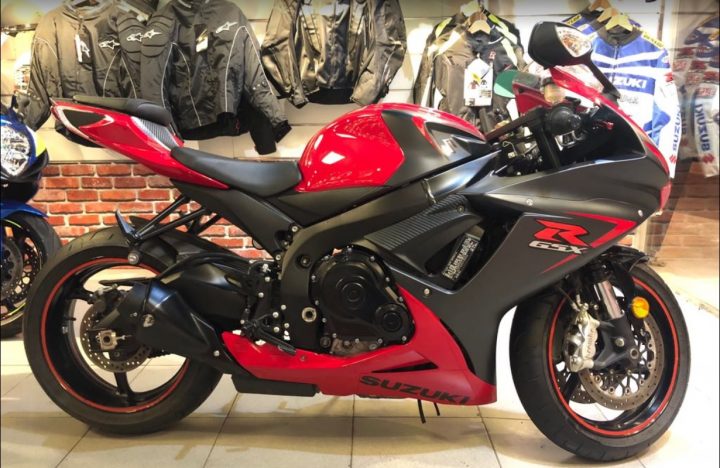 Jawad Motors



Jawad motors in Jeddah is famous for selling sports bikes rather than heavy bikes. As they are offering good quality and thus their prices are a little higher than the market.
World City for Motors Global Est



If you are looking to buy a utility motorbike for daily use for a low price, head towards World City for Motors Global Est. Keep in mind that they are not specialized to sell heavy bikes.