Expats living in Saudi Arabia can legally invest their hard-earned money in Saudi Arabia and make attractive profits. Here are the top 4 investment options for expats.
Buy a Real Estate Property
The Saudi government has allowed expats to buy one residential property in Saudi Arabia to live in it.
Advantages
The most significant advantage is that you can buy the property, start living in it and save the rental cost you have been paying.
You can also benefit from the capital appreciation of the real estate property as the market of Saudi Arabia is booming, and people are heavily invested in real estate.
Disadvantages
However, it comes up with a certain caveat, such as you cannot rent out this property to anyone. If you are relocated to another city, the property will not be rented to anyone.
You will have to sell the property at the time of the final exit visa as you cannot hold it in your name being a Non-Resident person. If the property market is down, you will not realize the property's actual value.
Lastly, when you try to sell the property and the other party knows you are leaving on a final exit visa, he would try to negotiate the worst possible price.
Invest in Saudi Stock Market
We say that Saudi companies are making a lot of money without realizing that we can also be shareholders and get dividends from their investments.
For example, if you use Almarai products, buy medicine from Nahdi, or visit Cenomi shopping malls, you can purchase these companies' shares and get dividends from your investments.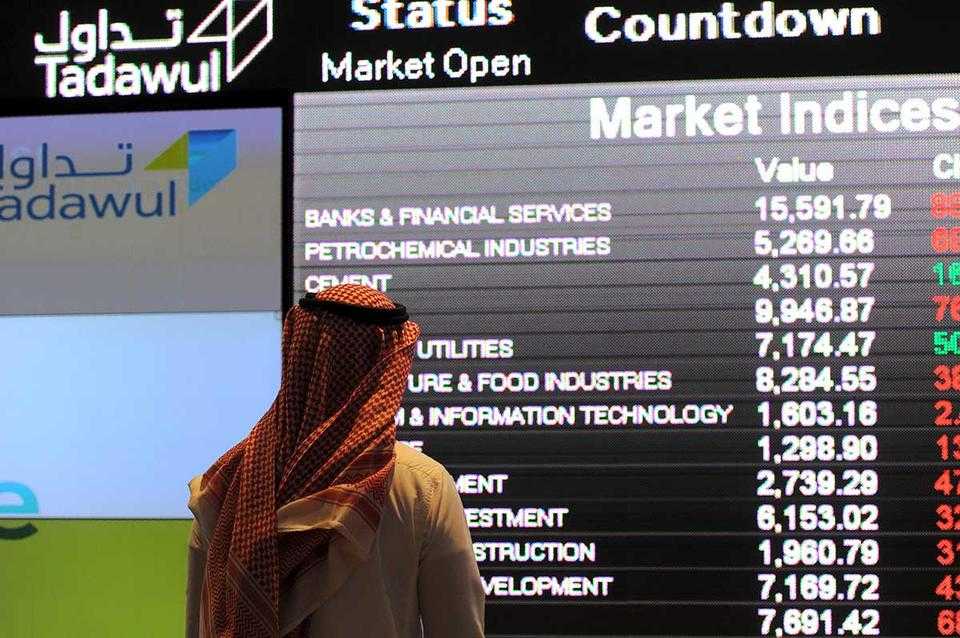 Buy a REIT
If you don't want to buy a residential property in Saudi Arabia due to the abovementioned problems, you can always buy a REIT from your stock market account and take the same exposure, earn rental income, and sell it whenever you want.
REIT: Real Estate Investment Trust.
For example, if you like Andulas Mall in Jeddah, which Al Ahli REIT Fund owns, buy the REIT, and you will rent from all the brands in the mall.  Similarly, Rashid Malls are owned by Bonyan REIT.
Advantages
There are many advantages to buying a REIT  in Saudi Arabia;
Get real estate exposure.

Earn rental in terms of dividends.

Benefit from Capital Appreciation in the real estate market.

Sell the property whenever you want.
Time Deposit
Expats can also deposit time in banks and earn interest income. For example, the Al Bilad Wakalah account offers an annual rental of around 6% on an investment of SR 100,000. There are many other options available from each bank.
Disadvantages
Many people do not invest in this kind of scheme as they believe it is not Halal income, even though all Saudi banks are Islamic Banks. It is your choice; we do not encourage or discourage this option.
Start a Business
The fourth investment option available to expats in Saudi Arabia is to start a business after taking an investment license.