In case you have changed your mobile number in Saudi Arabia, you can update it with the SNB Alahli Bank online. You can do it either through the ATM Machine or Alahli self-service kiosk machine.
SNB self-service kiosk
You can change your mobile number registered with the AlAhli bank online through the self-service Kiosk machine. Make sure you are carrying your new mobile number with you to the KIOSK machine.
Find the nearest SNB Self-Service KIOSK machine.
Enter your ATM card in the machine and select the English language.
Click on the option "Mobile and Email Update".
On the next page, select the option "Update Mobile".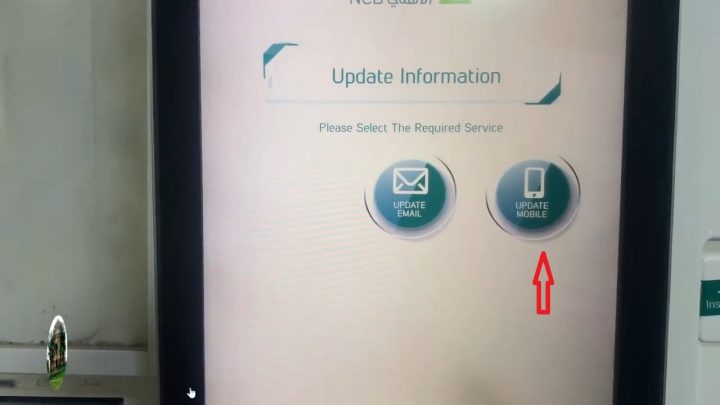 Now enter the "New Mobile Number" in the grey box.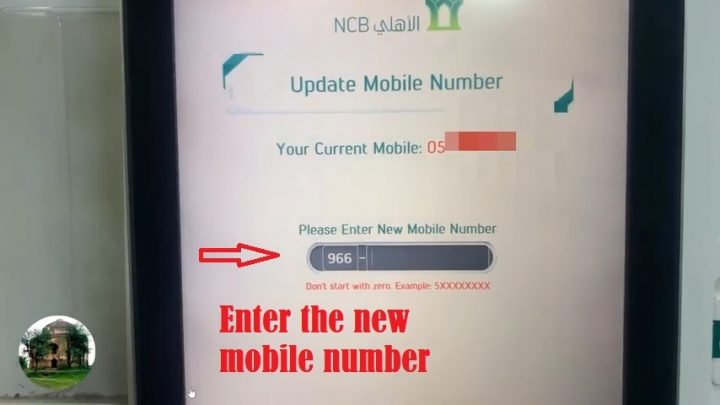 The SNB AlAhli system will send a code to your new number.

Enter the Verification Code.

The system will ask you to scan your fingerprints.

Scan the right-hand index finger.
That's it! You have successfully changed your mobile number with Al Ahli bank online. 
ATM Machine
You can change your mobile number registered with the SNB bank online through the ATM Machine. In order to do that;
Visit any AlAhli ATM Machine and enter your card and the pin code.

Select the electronic services option given on the left side.
Click on the ALAHLI PHONE ACTIVATION option.
Select the first phone number to be used for AlAhli IVR.

You need to click on the "Skip" button.
Now edit your number or enter your new number.

The system will send you a verification code to verify the new number.

Congratulations, you have successfully changed your Alahli mobile number.