Saudi Arabia is classified as a desert country of hot and dry places. To your surprise, there are many cities where the temperature goes below the freezing point. Here are the top 8 Coldest places to visit in Saudi Arabia.
Turaif
Turaif is located at the northern borders of the country. It is Saudi Arabia's coldest place, as it holds the record for experiencing the lowest temperature ever in Saudi Arabia! A temperature of -12 degrees Celsius has been observed, which makes it the coldest city on the Arabian Peninsula.
Sakaka
Saudi Arabia exhibits excellent geography. Its southern parts are hot as they are mainly comprised of mountains. However, the country's northern parts show frigid temperatures in winter.
Sakaka is another northern kingdom city where winters are harsh. Temperature can fall to zero degrees Celsius here.
Abha
Abha is another excellent city in Saudi Arabia. It is carved in the middle of the Sarawat Mountains. It exhibits high altitude; in fact, it is one of the most highly inhabited cities of the Kingdom.
It has an elevation of 2,270 m. The city of Abha is not the coldest place in Saudi Arabia: many people have a wrong belief, Yet it is the city with the most pleasant weather in Saudi Arabia.
Rafha
Rafha is a city that has experienced some heavy snowfall. So why move abroad to witness snow when you have snowfall in KSA? The town sits close to the border of Iraq.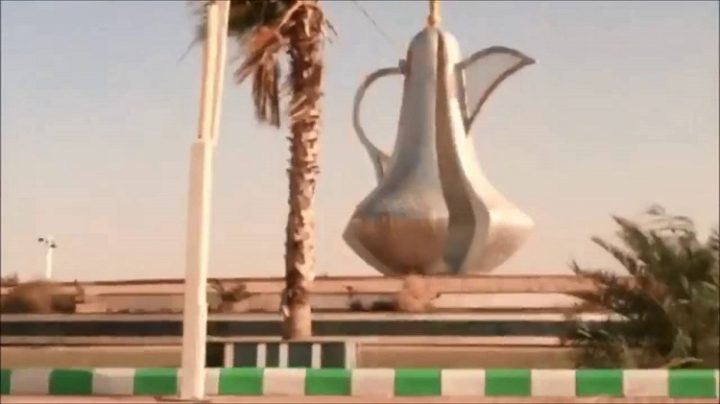 Riyadh
Riyadh has been able to grab chilly winters for the past few years. The nights become cold in Riyadh. The temperature also falls to zero degrees Celsius for 1 or 2 nights.
Unfortunately, the previous year's winters in Riyadh were not that cold. Maybe we can attribute this to global warming.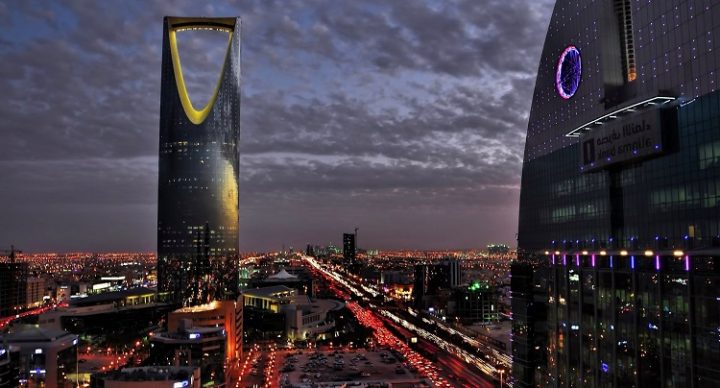 Tabuk
Snowfall lovers have to visit Tabuk in winter. Whenever the news strikes with headlines of snowfall in Saudi Arabia, Tabuk comes to mind as it is one of the coldest places. A thin layer of snow covers the sand here. The temperature has been recorded to fall as low as -4 degrees Celsius.
Arar
The city of Arar got its foundations in 1951. It lies in the middle of the vast plain yet rocky limestone. It has the weather everyone would love to experience: a cool, moderate one. The temperature here does not fall to zero degrees, yet snowfall hits here very modestly.
Hail
Hail is an elevated city. It lies at an elevation of 950 meters. This elevation allows it to exhibit pleasant weather around the year. Hail is an agricultural city where temperatures can fall to -10 degrees Celsius.