Saudi women are known for their killing looks. Here are the top 10 most beautiful women in Saudi Arabia.
Princess Ameerah Al-tweel
Princess Ameerah Al-tweel is indeed a beautiful lady. Being the ex-wife of one of the wealthiest men in Saudi Arabia, she had been in the limelight for ages.
Despite their divorce, Princess Ameerah Al-tweel has not lost popularity and is considered probably the most beautiful woman in Saudi Arabia.
After divorcing Prince Waleed bin Talal, she married another billionaire, Khalifa bin Butti Al Muhairi.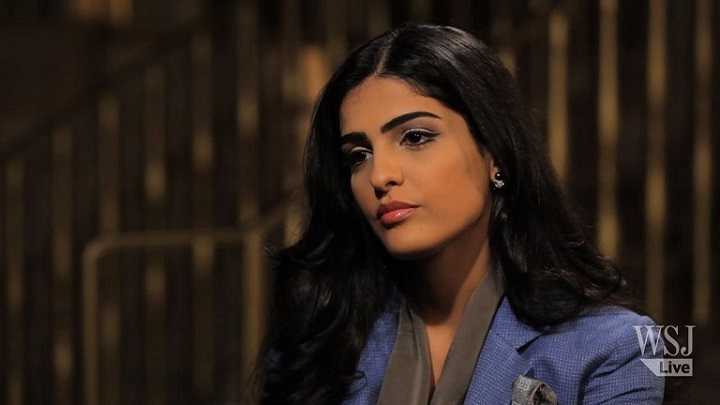 Nermin Mohsen
Nermin Mohsen is a Saudi Arabian actress who was born on March 18, 1993, in Jeddah. Her debut was in 2010 in the Maraya series with Syrian actor Yasser al-Azma. After that, she began her career in Many TV series. 
Suha Nuwailati
Suha Nuwailati (born in 1992) is indeed one of the most beautiful women in Saudi Arabia. She is currently working with the MBC group.
Nadine Al-Budair
Nadine Al-Budair is the most favored and liked celebrity regarding looks, grace, and personality.
Al-Budair has killing looks and a dashing personality that can easily hypnotize anyone in a moment. She is considered one of the most gorgeous women by the majority in Saudi Arabia.
Reem Abdullah
Reema Abdullah was born on the 20th of February, 1987, in  Riyadh, Saudi Arabia. She performed very well in a famous TV show. In that show, she performed the role of a bold woman with marriage events.
This role made her famous within a few days of his career. Today, she is one of the most graceful women who appear on TV in Saudi Arabia.
Aseel Omran
Aseel Omran is a renowned Saudi Arabian singer born in Khobar, Saudi Arabia, on the 12th of November, 1989. She is a well-known artist who is very famous around the Middle East not only for her singing but also for her beautiful looks. She showcased her talent in Gulf Stars and Heya-wa-Huwa.
She is privileged to sing on Rotana, the Arab World's largest record label. 
Razan Alazzouni
Razan Alazzouni is a dress designer. She is the first choice of most celebrities for their dresses. She is beautiful and talented and a well-groomed woman in Saudi Arabia.
Wardah Khan
Wardah Khan is a British model of Saudi origin, as her father was a Saudi. Wardah was honored to be featured in the FHM magazine's edition of "Girl Next Door" in April 2012.
She has also been featured in one of the musical videos of world-renowned musical artist Rahat Fateh Ali Khan music video.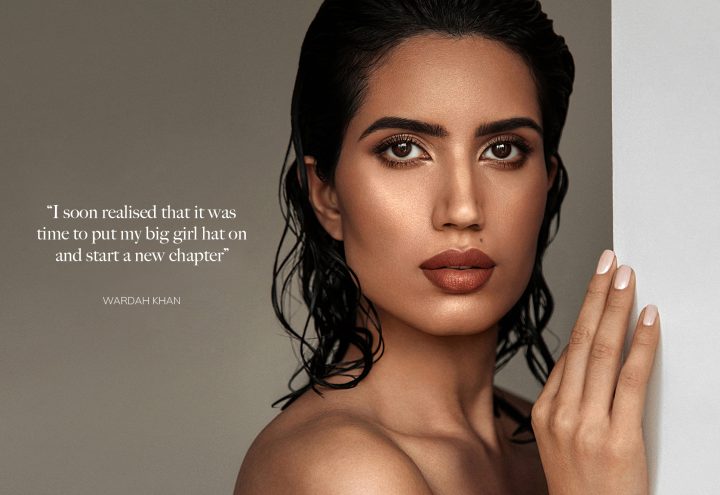 Dina Shihabi
Dina Shihabi is a well-known Saudi Arabian actress working in the United States of America. She was born in the capital city of Saudi Arabia, Riyadh, and quickly found a spot among the most beautiful women in the country.