There is a proverb that beauty lies in the eyes of the beholder. Everyone has his own criteria of beauty. Obviously, it is something subjective which cannot be measured. A destination dating site, Miss Travel has curated the world's sexiest people according to how good looking they are. We have also covered the Countries with the most beautiful women.
1-IRISH: The Irish people are a strong people, always have been, always will be. Much like the Scots, there is more to the Irish than drinking. They are noble people, who will stand by their partners through thick and thin.[irp]
2-Australian: Perhaps the nation which has been blessed with the Hems worth brothers does not need an introduction on why the men of their country are the second sexiest in the world. The Australian men are a rugged bunch who will do every manly thing possible as it is what they are programmed to do, and it adds to their hunky persona.
3-PAKISTANI: Pakistani men are no doubt some of the hunkiest men in the world. The average Pakistani man loves to don good clothes and look their best. Whenever a Pakistani will head out into public, you better believe that they are looking their best, better than the rest. Some famous sexy men of Pakistan include Imran Khan and Fawad Khan.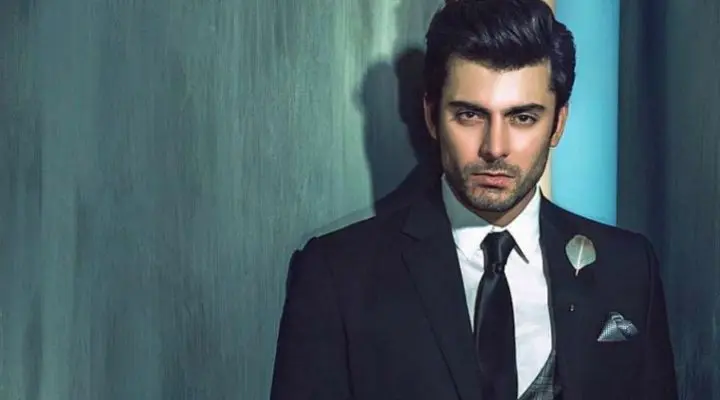 4-AMERICAN: American men are perhaps the most diverse type of man in the world. While some may be dressed amicably, be polite and have composure, there are also those who do not bother to comb their hair, and also decide that it is somehow acceptable to wear socks with sandals or worse CROCS and also cargo shorts.
5-ENGLISH: A country which has given us hunks such as Tom Hardy, Jude Law, and Hugh Grant, there isn't much you can say which can justify the level of sexiness bestowed upon this country. The typical English man will be highly composed, well-dressed and well-spoken whether they are meeting someone for the first time or they are acquainted with them.
6-SCOTTISH: Scottish men may be infamous for their extremely high capacity for intake of alcohol, there is still much more to them beneath the surface. Scottish men do not like to be too forthcoming about their emotions and displaying their affection. If a Scottish man likes a woman, he will probably make fun of her at any given moment rather than praise her or flatter her.
7-ITALIAN: The best Italian men are strong yet sensitive, emotional yet smart, charming and playful. Not to mention extremely beautiful.  The Italian men have a special way about them which seems to be irresistible to the females. Not only are they blessed with looks, but have also been paired with an impeccable dressing sense and fashion taste.
8-NIGERIAN: Nigerian men are the 8th sexiest men in the world. A Nigerian man will always treat their wife as being second in command. They will expect a complete partner who will be by their side. Nigerian men are men who do things which make men, men and always love to make the final decision.
9-DANISH: Danish men seem to be a little timid, which makes them prone to not doing anything that makes a man a man, such as taking an initiative, or such as taking risks or the thrill of the chase. Danish men are known to be funny, thoughtful, warm and respectful. Some people call them the prototype men for the 21st century.
10-SPAIN: A typical Spaniard will be proud, courteous, enthusiastic, temperamental, tardy, honest, noble, possessive, colorful, passionate, spontaneous, creative, fun loving, sociable, generous, polite and cheerful.
Source: India Times