A UAE-based couple forgot their small 3-years old daughter at Dubai International Airport. They left their daughter at the airport, sat in the car, left for their home, and didn't realize it for 90 minutes until police tracked and called them.
Brigadier Ali Atiq Bin Lahej, the Director of the General Department of Airport Security at Dubai Police said that they found the girl at Terminal 2 at Dubai International Airport.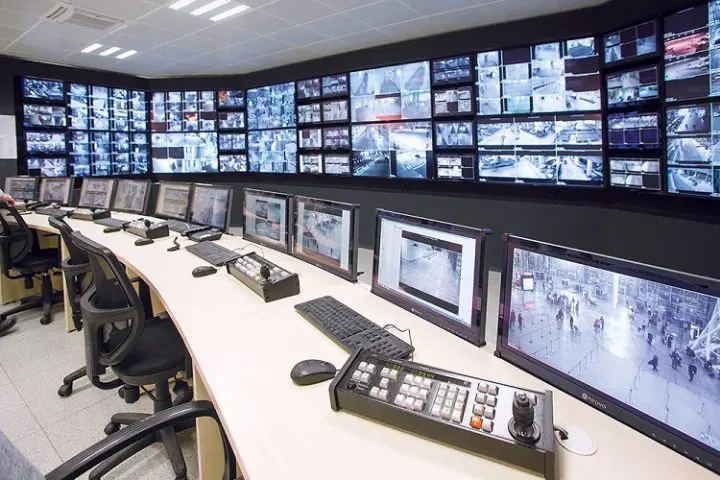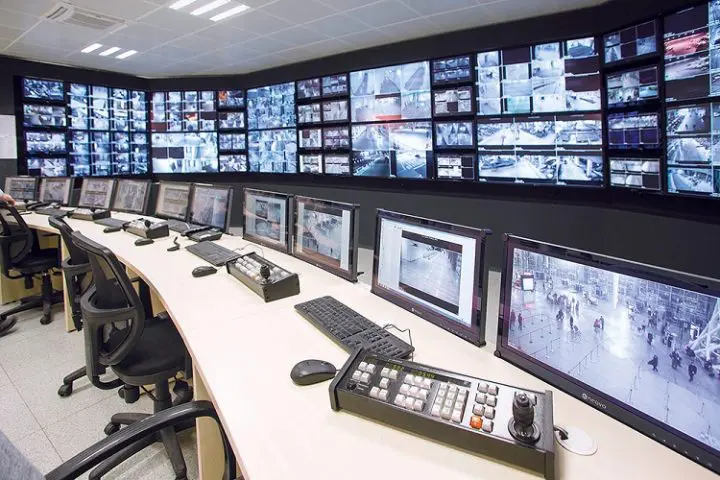 He further said that we checked the security camera, traced her steps, and identified her family and our officer then got her parent's contact numbers and called them to take her back.
Bin Lahej, said the father too seemed shocked to hear that he left his daughter at the airport and said he thought that she was in another car. The family soon returned back to the airport to get their child back.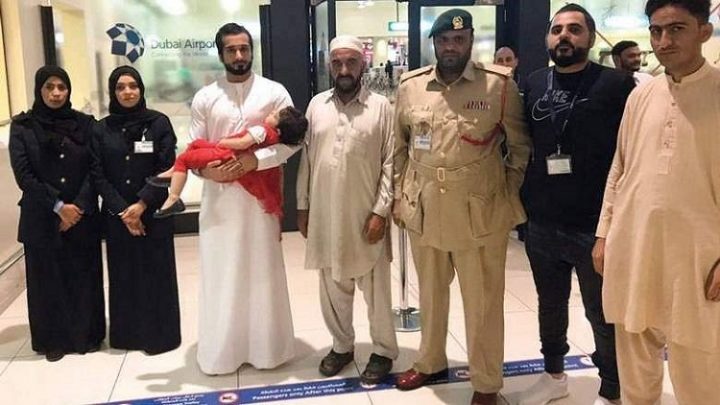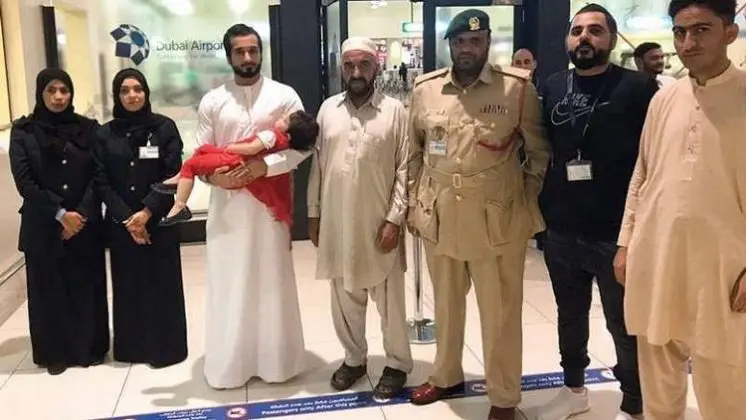 The police officers said they have come across such similar incidents several times when families forget their kids in hurry to catch their flight.
After this incident, the airport authorities have now advised the parents to always keep an eye on their kids at the airport.
Source: Gulf News