Once the husband asked her to give him SAR 200,000, which she refused. He then told her that the huge sum of money was for a loan he had taken out and if the man was not paid off at the time, he would end up facing jail time.
In the end, she gave him the money, only to later find out that he had taken the money in order to wed another woman and to pay for her dowry. When she confronted her husband and asked him to divorce his second wife, he refused.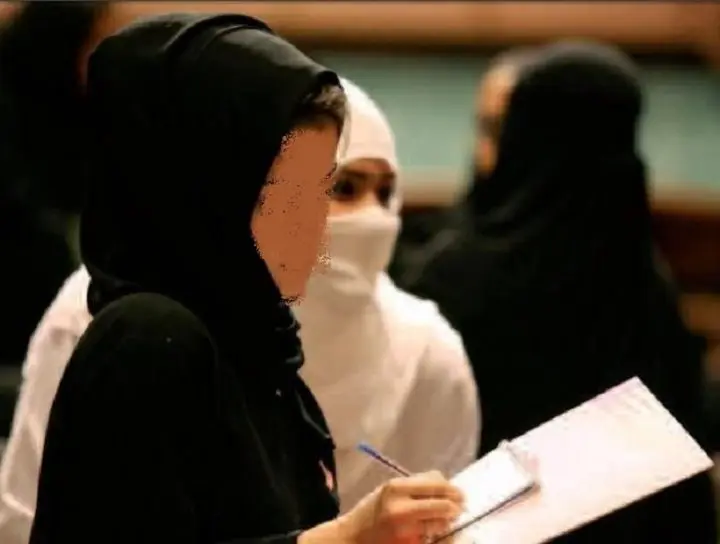 She said she was forced to pay her husband a sum of SAR 3,000 every month, and still, the husband would make up different excuses in order to extort some more money from her.
Her husband would always tell her that he had debts that needed to be paid off, or would often ask her for money for the rent of their apartment. 
The woman stated that her husband did not leave her any other choice, causing her to go to the Personal Status Court and also file for khula. In the case of Khula, the wife is required to pay him the dowry back.
However, she feels that she is not required to do so because he had been financially exploited by him.  When she presented her claims to the court, her husband blatantly denied all of the allegations put upon him.
He stated that the woman was simply being jealous of his second wife. The court referred the case to the reconciliation committee which explained to her husband that financial exploitation was unacceptable.
Source: Saudi Gazette