Abu Batin is a Saudi man who had a deadly accident and went into a coma in September 2019. Coming back to life after 4 years in 2023, the world has surpassed his expectations.
For him, he has traveled through a time machine, skipping the crucial time of global pandemics.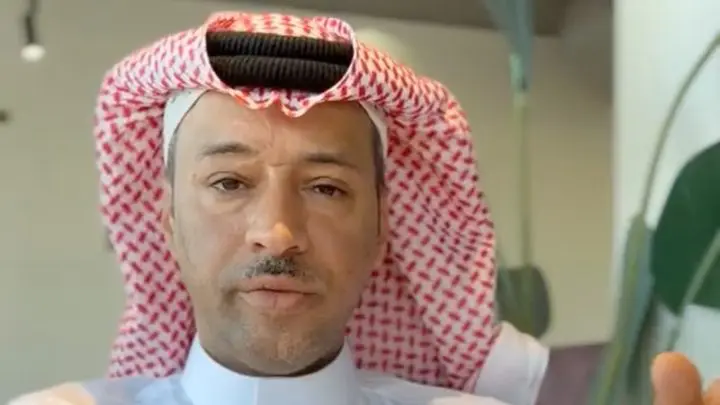 He went into a coma in 2019
In 2019, unluckily, he and his two brothers met a tragic car accident as their vehicle collided with a camel. Two of his brothers died, and he had only 9% survival chances. 
Now that he is back to consciousness, which he regained on 20th March 2023, he sees a different world. A world that has transformed during and due to pandemics. During these years, he was hospitalized.
تفاجأ بجائحة #كورونا وقيادة المرأة للسيارة..
فارس أبوبطنين.. مواطن سعودي يحكي تفاصيل غيابه عن الوعي لأكثر من 4 سنوات؛ بسبب حادث مروري#السعودية
عبر :@bandar__W pic.twitter.com/sG1knL2yyG

— العربية السعودية (@AlArabiya_KSA) July 5, 2023
Shocked by changes
Soon after returning from Coma, Fares asked for Quran for recitation. Then he was shocked and surprised to know many facts.
He found that both of his brothers were dead.

For Fares, the terms pandemic and Covid-19 were new to him.

He said that he had witnessed significant urban development in the country.

His wife had started earning by getting employed to offer livelihood to the children.
Source: Gulf News