It was reported that a man divorced his wife just because she left the home to bring Al Baik (his favorite meal) on his birthday.
Surprise Birthday party
The wife wanted to surprise her husband at his birthday party, she set up everything at home and went out to bring Al Baik meal in Al Kharj governorate.
When the wife reached home, the husband was already there. He was mad at her so much that he took her back to her parent's home and divorced her in front of the family.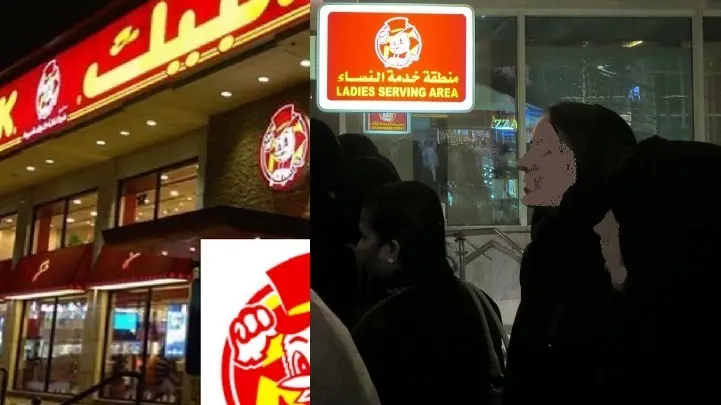 A social worker who was handling this case said that this was a newlywed couple and the husband divorced her because she left the home without his permission.
The wife met an accident
The husband did not even bother to understand why she was late. On her way back home from the restaurant the taxi broke down in which she was traveling and this was the reason, she could not reach home on time.
Earlier, a divorce case was reported. A man divorced his wife for not adding sheep's head on a rice dish, she served to his dinner guest.
Source: Ain al Youm