A 22-years old woman has recently inherited SR 67 million after her aged Saudi husband died within a month of marriage. It doesn't end there as the woman also inherited a villa along with the monetary sum.
The Hidden Marriage
The wealthy-aged Saudi businessman tied the knot with the 22-year-old Arab woman a month ago without informing his family members.
After a month of marriage, he died of a heart attack when he was at the house of his new young bride.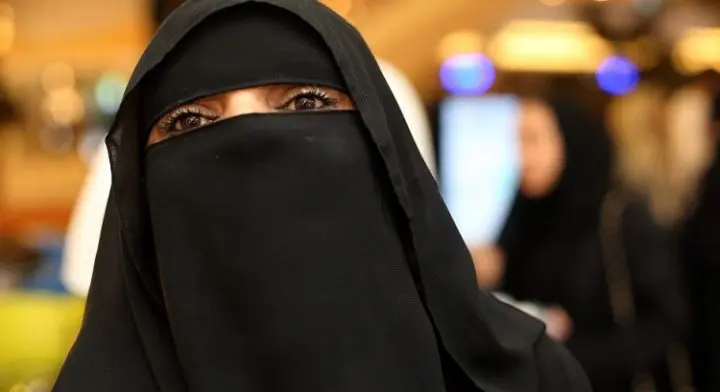 Family Reaction
After the death of the businessman, his family straight out refused to even recognize the marriage, as none of them had either witnessed it or heard about it.
This caused the newlywed bride to lodge a formal case to claim inheritance in her deceased husband's property.
The legal case
The lawyer of the bride produced strong evidence which clearly proved that a marriage had taken place between the Saudi man and the young woman.
The lawyer also proceeded to call the friend and brother of the deceased businessman to testify before the court that they were the witnesses to the wedding which is not being recognized by the family of the deceased.
The Verdict
The Jeddah court issued its verdict in the favor of the 22-years-old widow and finally, she got SR 67 million in inheritance from the family. She was his legally married wife and was entitled to every right a wife has.
Source: Gulf News