Son's second marriage
A young man wanted to marry a woman he was deeply in love with. This wasn't his first marriage and thus his decision faced much criticism from his first wife and mother. Nobody in his family agreed except his father.
The father who was 70 years old visited the house of the girl to call off the engagement.
Who is that girl?
During his visit, he came across a woman in their home who was busy serving tea.
The father asked the father of the "bride-to-be" who she was. Apparently, that was the sister of the "bride-to-be" and was in her 30's. She was divorced and hence was living with her family.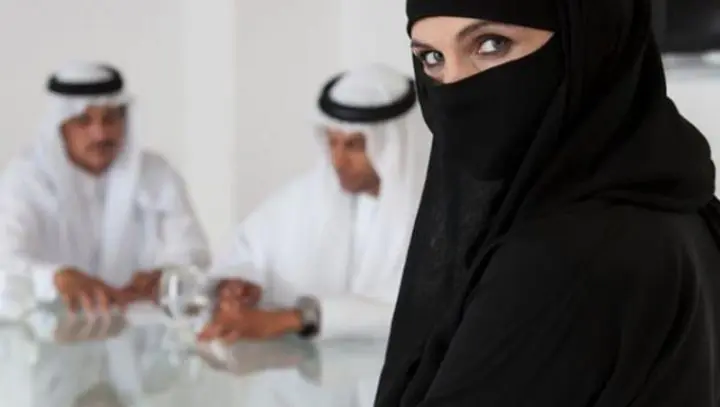 Father liked her sister
The father had shown deep interest in the young woman who was 40 years younger than him. He offered the family another marriage proposal. This time, he asked the hand for his other daughter not for his son, but for himself!
The father of both the girls agreed on giving his elder daughter to the father for marriage and the younger one to his son. This decision shocked the son, his first wife, and the mother as well. 
Complex relation
Now the sister-in-law of the son is also her stepmother. One sister is the mother-in-law of another sister.
One sister is the daughter-in-law of another sister. Moreover, the sister-in-law of the father is also his daughter-in-law. It is so complicated, isn't it?
Source: Gulf News