While coming to Saudi Arabia, people wonder if it is safe to drink tap water in Saudi Arabia? Do people normally drink tap water?
The tap water in Saudi Arabia is desalinated. There are 27 desalination stations that are operated by the Saline Water Conservation Corporation (SWCC). These stations produce nearly more than three million cubic meters of potable water per day.
Is tap water safe to drink in Saudi Arabia?
The desalination stations in Saudi Arabia produce high-quality water and hence it is safe to drink it. Desalinated water is treated as drinking water in many countries including the USA.
However, salt isn't the only thing that hangs out in seawater. There's also often a lot of boron, which is unhealthy for humans snd it isn't always easy to clean saltwater. 
Do people drink tap water in Saudi Arabia?
Although tap water is safe to drink, people generally prefer one of the following two options;
Install water filters on tap water and let the desalinated water passes through it before consumption.

Buy drinking water from outside such as from Nestle.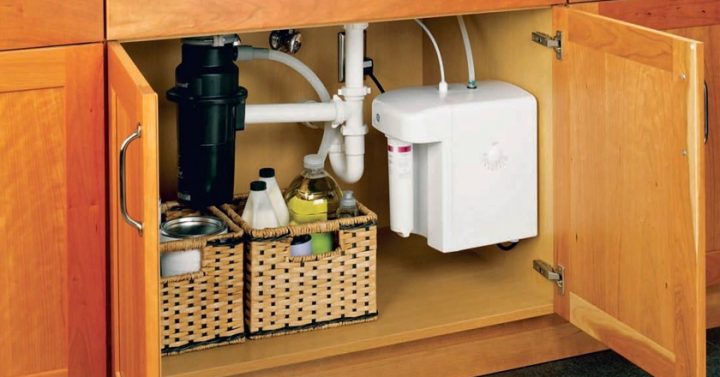 Drinking water cost
If you decide to buy drinking water from outside, the companies such as Nestle deliver 18 liters water bottles to your doorstep.
The cost of 18 liters water bottle from Nestle is around SR 11.

There are many other companies providing the same service.