Saudi men are known for their dashing looks and graceful personality. Here is the list of the top most handsome men in Saudi Arabia.
Rakan Bin Abdul Wahid
Rakan Bin Abdul Wahid is a young Saudi actor, rapper, model, singer, designer, and, in our opinion, the most handsome man in Saudi Arabia. He played the role of King Abdul Aziz in the film "Born a King."
Abdulwahid is multi-linguistic as he is fluent in  Arabic, English, French, and Spanish. He is a US-born who is brought up and works in Saudi Arabia.
Khaled Almulhim
Choosing the right profession, modeling as it best fits Khaled Almulhim. Khaled Almulhim has a well-built body as he is a fitness model and has captive features that add him to the list of most handsome men in Saudi Arabia.
He is a Saudi model who has worked for many international campaigns and shoots.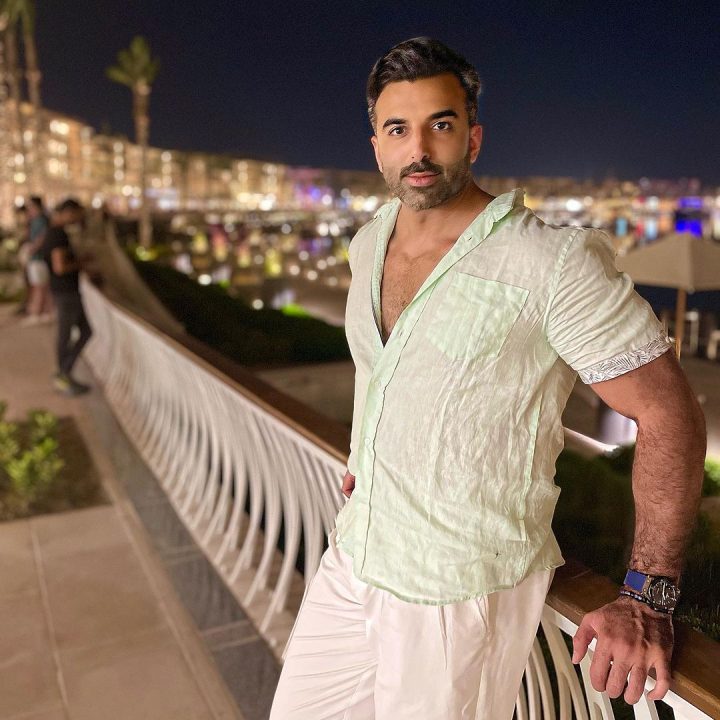 Majid al-Muhandis
Majid Al Mohandisis, infamously known as  "The Engineer of the Arabic Song" and "Voice of Diamond." By birth, he is an Iraqi, yet also has a Saudi nationality, presented to him in 2010 by King Abdullah.
Majid has an engineering degree yet pursued a career in Music. He released his first album in 2005; until 2022, he has released 15 albums. The singer is loved for his looks and voice across the borders!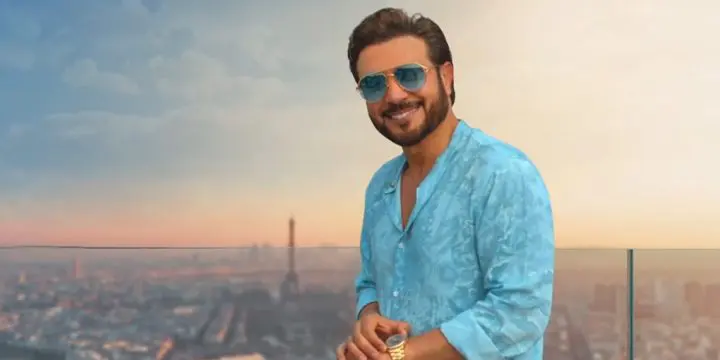 Muhanad Al Hamdi
Al Hamdi is a renowned  Saudi actor and TV presenter; he has a great personality and looks that make him one of the most handsome men in Saudi Arabia.
He has spent most of his time in Jeddah, yet moved to Kuwait for his graduation. He holds a  degree in Acting and Directing in 2015.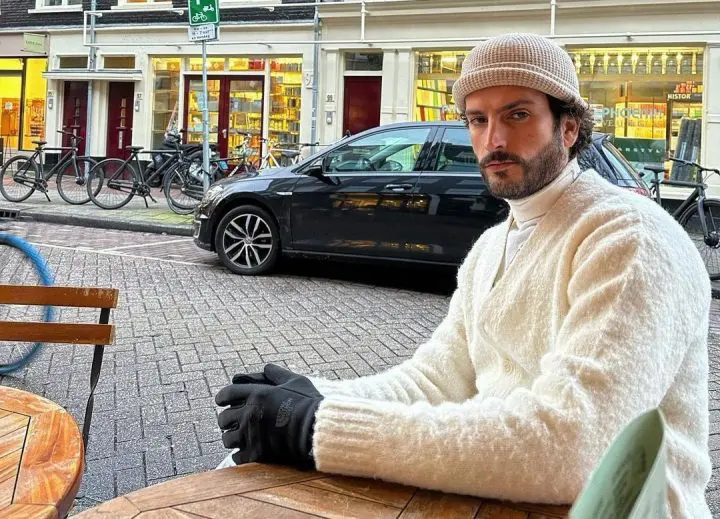 Badr Al Zaidan
Al Zaidan is a handsome and talented Saudi actor and a TV presenter. He has a bachelor's degree in rehabilitating people with special needs.
Once famous for his radio programs, which he had done on Mix FM, he has moved to being a TV presenter. He has also worked as a  teacher for people with special needs.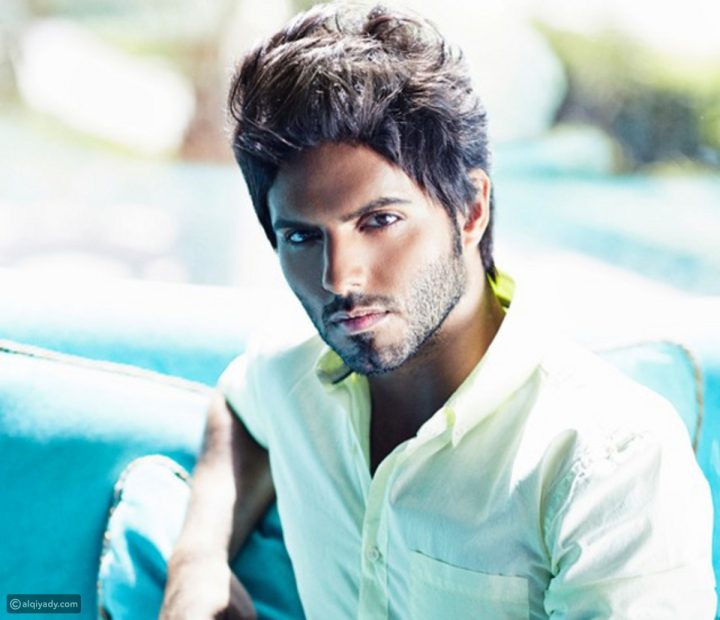 Sultan Almousa
One of the handsome men in Saudi Arabia is Sultan Almousa. He is the Founder and CEO of Sheeria Entertainment Group and founder of Ancient History. He is also famous for his influential writing for his "Bastet Cafe."
He has a Bachelor of Business Administration from King Saud University and a Master in Finance from Dar Al Aloom University.
Abdulelah Al-Amri
Abdulelah Ali Awadh Al-Amri captures the limelight as he plays football. He is a Saudi Arabian professional footballer who plays for the Professional League club Al Nassr and the Saudi Arabian national team.
Al-Amri has the honor of representing Saudi Arabia at under-20 level and under-23 level. He has been the Saudi Arabian under-20 team captain for the 2017 U-20 World Cup.
Tareg Hamedi
Tareg Ali Hamedi is a handsome hulk and a Saudi Arabian karateka. He has the honor of representing the country at the 2020 Summer Olympics in Tokyo, Japan.
He has won 8 medals, out of which 4 are gold medals. He has won them at the Asian Karate Championships. He has a bronze medal for the 2018 Asian Games.