Seeing darkness in a dream could be a terrifying experience that has different meanings in Islam depending upon the context and situation. Generally, darkness in a dream means getting away from the right path of Islam.
1- According to Ibn Sirin رحمة الله عليه the greatest dream interpreter of Islam, darkness in a dream means getting away from the right path of Islam.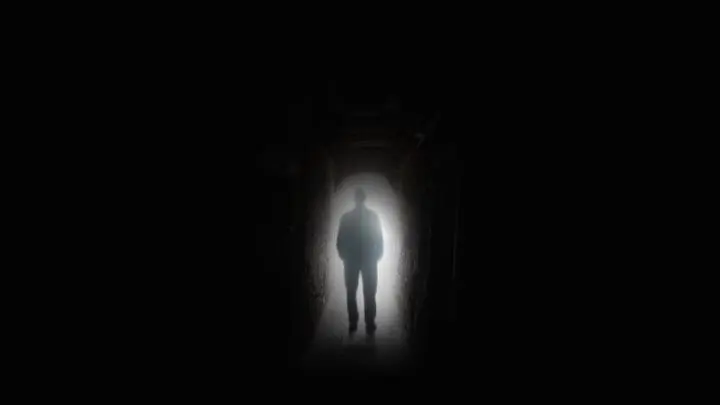 2- Going into darkness in a dream by yourself means that he would be defamed and would get astray.
3- Getting out of darkness and entering into the light means that the dreamer will repent over his sins and will get on the right path.
It also means moving from poverty to richness.
4- According to Ibrahim Karmani رحمة الله عليه entering into the light from darkness and again going back to the darkness in a dream means that the dreamer is a hypocrite.
5- According to Jabar Maghrabi رحمة الله عليه if the darkness is increasing in a dream, it means that the people of that country will suffer from sadness and sorrows and their businesses will get ruin.
6- Seeing that the atmosphere was lit and then the dark clouds started surrounding causing darkness, then it means that the country will suffer from sudden deaths.
7- According to Jafar Sadiq رحمة الله عليه darkness in a dream is of following reasons: sin, surprise, and worries, barriers to work, adding something by one-self in Islam, getting astray and defame.
Disclaimer: The material used for the interpretation of dreams has been extracted from the Ibn Sirin book for dream interpretations. You can read the book here.