Seeing a shroud/kafan/coffin in a dream could be a terrifying experience but its meanings as per Islam vary depending upon the situation.
1- According to Ibn Sirin رحمة الله عليه the greatest dream interpreter of Islam, seeing the coffin of a known person means that the person will be the cause of his sadness.
2- Seeing a dream where a shroud is stolen means that the dreamer will sell his knowledge for the sake of a fake world and would just waste his time and years.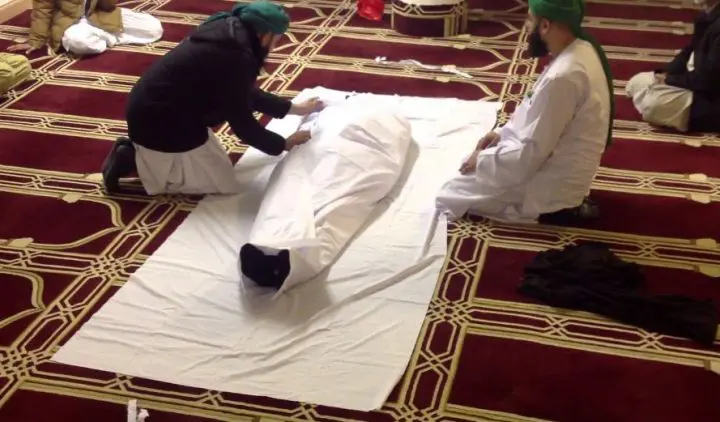 3- According to Ibrahim Karmani رحمة الله عليه tearing the kafan of the dead one means that the dreamer would collect wealth through un-islamic sources.
4- If the dreamer takes off the shroud of the dead ones and roams around, then he would attain wealth through unlawful means.
5- According to Jabar Maghrabi رحمة الله عليه seeing yourself stealing a kafan means that the dreamer would earn Haram income.
Disclaimer: The material used for the interpretation of dreams has been extracted from the Ibn Sirin book for dream interpretations. You can read the book here.