Saudi Arabia has 5 active airlines operating under different companies on domestic and international routes. In past, 8 airlines in Saudi Arabia got the license but they have been dysfunctional now.
ACTIVE AIRLINES
Saudi Airlines
Saudia is the national carrier of Saudi Arabia. It started operations in Sep 1945 as Saudi Airlines. However, later in 2012, its name was changed to Saudia.
With a fleet of 150 aircraft, Saudi Airlines operates domestically and internationally to more than 80 destinations in the Middle East, Africa, Asia, Europe, and North America.
Flynas
Flynas was launched in Feb 2007 with the name NasAir as a low-cost airline in Saudi Arabia. With a fleet of 34 aircraft, FlyNas operates 1500 flights every week to 35 domestic and 53 international destinations.
Flyadeal
Flyadeal is a low-cost airline launched in September 2017 in Saudi Arabia. It is owned by the national carrier of the country, Saudi Airlines to enter the low-cost airline industry. With a fleet of 21 A-320 aircraft, Flyadeal operates to 23 domestic and international destinations.
Sky Prime Aviation
With a fleet of 14 aircraft, Sky Prime Aviation is the biggest and largest charter airline in Saudi Arabia. They started their operations back in 2016.
Saudi Cargo
Saudi Cargo is the only cargo airline in Saudi Arabia fully owned by Saudi Airlines. It is registered as a separate airline company.
DEFUNCT AIRLINES
Saudi Gulf Airlines
Saudi Gulf Airlines was launched in October 2016 by Abdel Hadi Abdullah Al-Qahtani & Sons Group of Companies as a low-cost airline. However, in June 2021 due to COVID-19 flight suspension, they started to liquidate its assets.
Mid East Jet
Mid East Jet was a chartered airline based in Jeddah, Saudi Arabia. It operated domestic and international scheduled and charter services and was a privately owned premium class airline. The fleet of Mid East Jet contains 7 aircraft as of June 2017.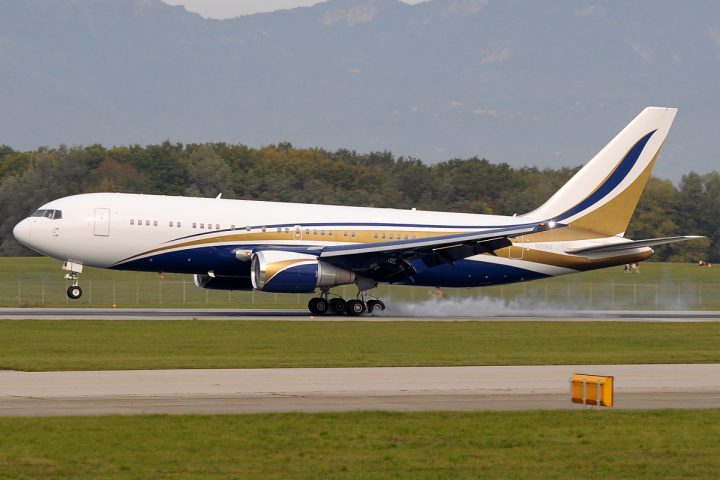 Al Anwa Aviation
Al Anwa Aviation was a charter airline based out of Riyadh. It was among one of the eight Saudi – based airline companies until 2013. However, the company was closed down later.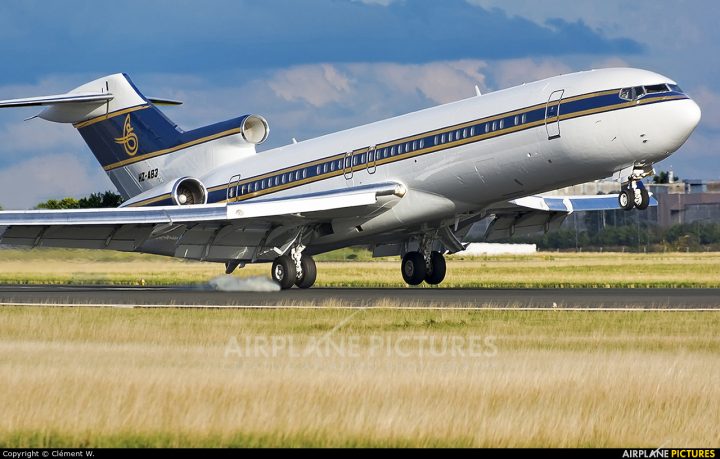 Dallah AVCO
Aviation services company, Dallah was a charter airline founded in 1975. Dallah al-Barak group is the parent company of Sheikh Saleh AbduallahKamel. The company is not operating anymore and still facing litigation due to its suspected involvement in 9/11.
Kayala Airline
Kayala was a Jeddah-based premium class airline operating domestic and international scheduled as well as charter services. It was launched in July 2005 by NasAir and declared bankruptcy in April 2009.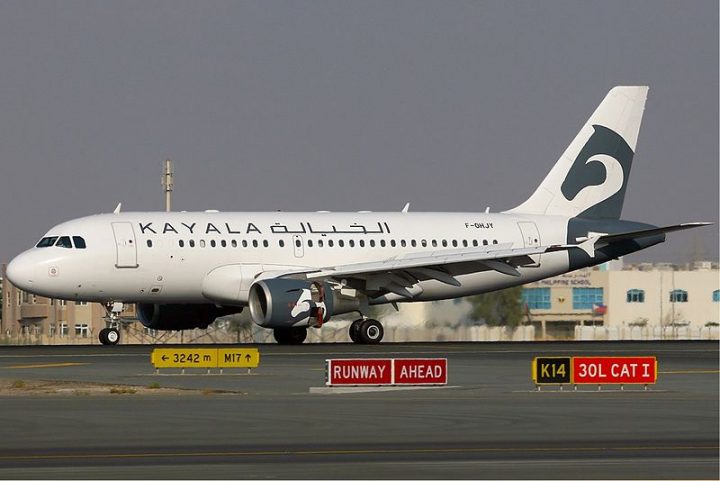 Al Wafeer Air
Al Wafeer was a Jeddah-based airline launched in 2009 mainly to run chartered flights for Hajj and Umrah pilgrims. The major shareholders of the airline were Saudi Airlines, Bin Laden Group, the Naghi Group, and Al Tayyar Travel Group. It ceased its operation in 2011.
SAMA Airline
SAMA airline was launched in 2007 as a low-cost domestic airline in Saudi Arabia. They included international destinations in 2008. In Aug 2014, the airline was shut down after incurring around $266 million in losses.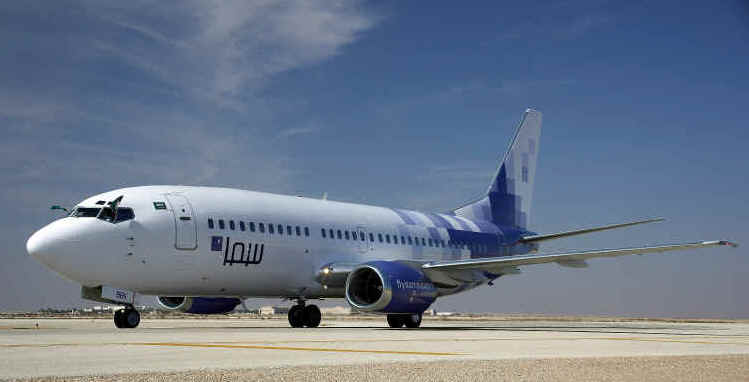 SNAS Airlines
SNAS Airline was launched in 1979 as a cargo airline by Prince Saud bin Nayef Al Saud mainly operating for DHL in Saudi Arabia. SNAS Airlines ceased operations in April 2014.