According to very shocking news from India, 11 convicted rapists have been given a premature release.
What was the crime?
These 11 men, were charged with gang raping a pregnant Muslim woman named Bilkis Bano and killing 14 members of her family including her 3-year-old daughter in 2002.
Her cousin who had just delivered a baby days ago was raped and murdered. Bilkis was raped and as she felt unconscious, they left her thinking she was dead too.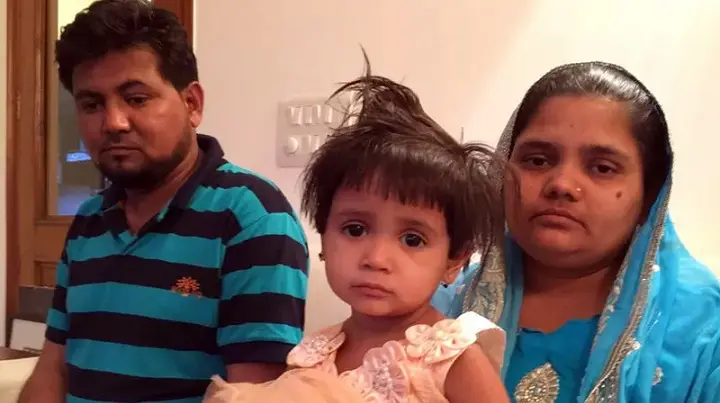 They are treated like heroes
What is disheartening is that these men are being celebrated as heroes! A viral video shows that people outside the Godhra jail who were celebrating their release and were touching their feet to show respect greeted these rapists.
According to the statements by state officials, they have spent more than 14 years in prison, have shown good behavior in prison and their age are some of the factors granting them a release.
Bilkis Bano view
In an interview after the release of the convicts, the victim, Bilkis Bano told that such a decision is "unjust" and that her faith in justice is "Shaken". Learning that the people who had ruined her and her family are walking freely gives her a feeling of numbness.
Bilkis is now terrified and stressed. She had fought hard for justice. She plead for their death sentence but then was satisfied with their life sentence.
Source: CNN