Anwar was a 29-year-old Saudi woman, who used to dream of a baby who would fill her empty life with happiness and joy but suddenly the dream of Anwar was finished forever.
They decided to go for a test-tube baby
Saleh-Al-Qabdah, a depressed husband, stated that after completing 13 years of marriage, they both planned to go for a test tube baby. They visited a famous clinic in Jeddah specialized in infertility treatment.
The gynecologist gave his wife injections which activated and made the ovaries large but all this treatment was done without any diagnosis or preliminary tests.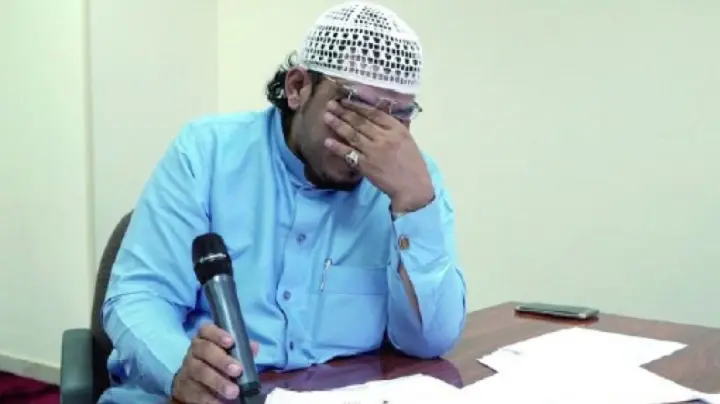 After injections, the condition of his wife was getting bad but the concerned doctor did not pay any attention.
The wife went into a coma
One evening, suddenly his wife went into the state of coma. He took his wife to a nearby government hospital located in Makkah.
The doctors said that his wife just had two strokes in her brain and one in the lung. Later on, his wife was under an artificial life support system.
She died with the wish to have a baby
After 10 days of fighting with life, his wife died with a keen desire of having a baby. His wife was under the treatment of a test-tube baby which was the cause of three strokes that took her life forever.
Saleh -Al-Qabdah said that the authorities should stop the concerned doctor from treating any more patients. Saleh claimed that the doctor is responsible for all the medical mishaps which resulted in the death of his wife.
He does not need any blood money
Now, he just wants his wife back or punishment to the doctor, no blood money, and compensation other than this. Careless treatment and medical errors are the cause of his wife's death.
Investigation Report
According to the committee investigation, the patient did not get essential lab tests or X-rays done which is required and there was an overdose of the medicine prescribed by the doctor. 
Source: Saudi Gazette