Who was Kifl?
According to the Hadith, Kifl was one of the people of Bani-Israel; he was habitual of committing sins without any shyness.
He used to bring prostitutes
Once a needy woman came to him, and he enticed her to have a sexual relationship with him for a sum of 60 Dinars i.e. around $16,000 today.
After getting the deal done, he gave her the decided money, and when he came near to her to commit the sin, that lady began to cry and tremble out of fear.
The girl started crying
He asked her the reason for fear and crying; he asked her whether she disliked him. The lady told him that it was not so, but she was crying because she has never committed adultery before rather she got compelled because of her needs. Otherwise, she would never agree to act immorally. 
He said she is talking like this even when she has agreed to his proposal and taken money from him.
Kifl asked the girl to leave him
Kifl told the lady that she could leave him, and he also gave that money to her; he further added, while swearing on ALLAH, that he would never commit adultery again. 
Al-Kifl died that morning, and there was a caption on his door in the morning "Surely, Allah has forgiven Kifl" – Jami` at-Tirmidhi 2496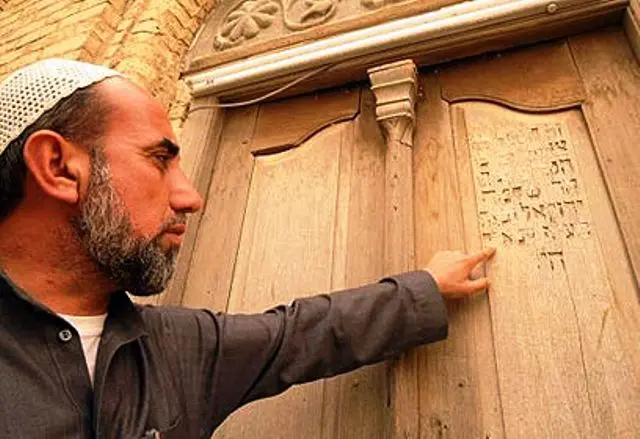 Lessons to learn
There are many essential points to learn from this Narration.
Anyone who shows repentance sincerely is forgiven by Allah.

Poverty is such a thing that can compel a human being to do anything; how immoral that can be.

This Hadith also shows us the immense mercy of Allah.