Many teenage girls face sexual harassment by taxi drivers which can be avoided if the following tips are followed;
1- Girls should send the Taxi number to one of their relatives like a brother, sister as soon as they sit in the taxis. The taxi number is normally written inside the taxi as well.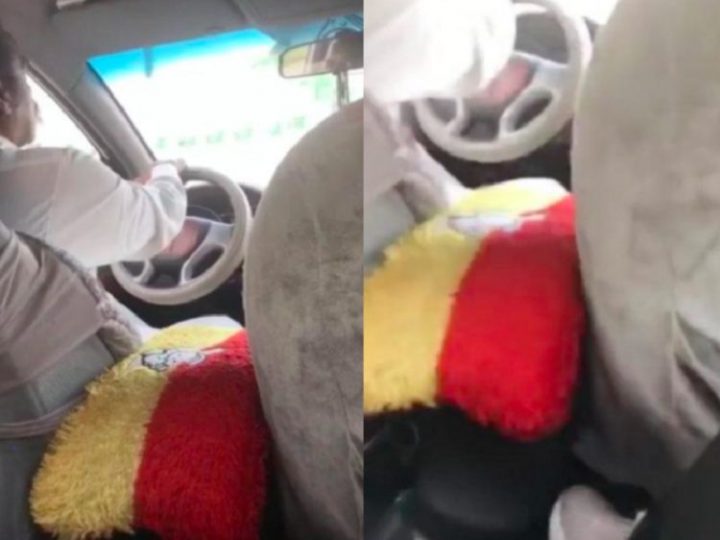 2- These days girls prefer to use Uber and Careem as they are more easily available. It is better if you give access to your Uber or Careem account to one more person.
For example, my wife and I share the same account for Uber and Careem. Whenever she calls a taxi, I get a notification and I can trace her entire trip in real-time with the name and address of the driver.
3- Even if you need to hire a traditional taxi, always try to hire a registered taxi. Many a time people with private cars would offer you cheaper rates to reach your destination but never bargain on the cost of your security.
4- Any complaints filed against the taxis should be reported to the police immediately.
5- In case of any trouble, shout out loud for help. There are many chances that the driver would get panicked and stop the vehicle.
6- Keep some application on your mobile which shares your real-time information to one of your family members. In this way, you can control the potential damage.