If your bank account in Saudi Arabia is frozen due to any of the below reasons, you need to visit the bank to unfreeze it. Here is the process;
Why do banks freeze accounts?
The process to unfreeze a bank account in Saudi Arabia depends on the reason for freezing the account. Here are the most common reasons;
Failing to update renewed Iqama with the bank.

Failing to provide your latest salary certificate.

Suspicious or fraudulent transactions.

Court Order.

Dormant account for 6 months.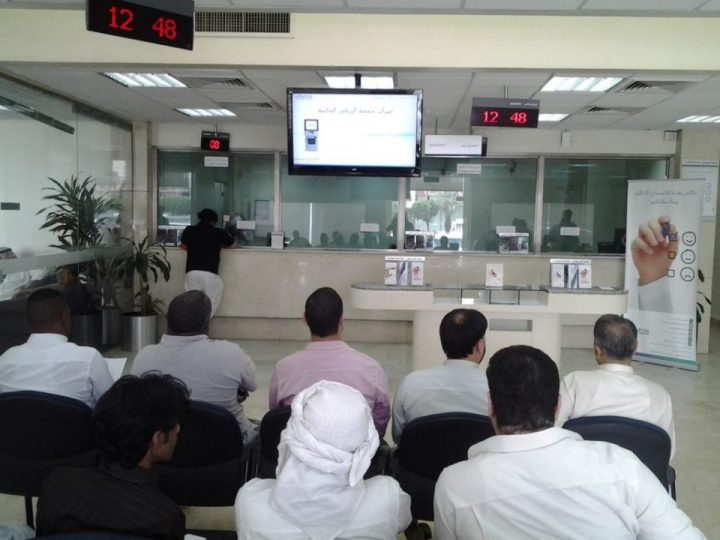 How to Unfreeze a Bank Account in Saudi Arabia?
KYC Unfreeze Form
If your account is frozen for not updating the renewed Iqama details;
Provide them with your Iqama.

They will ask you to sign a KYC form.

The account will be unfrozen within 24 hours.
Suspicious Transactions
If your account has been frozen due to any suspicious transactions; visit the branch and provide them;
Salary certificate stamped by the chamber of commerce.

Explain the reason for the suspicious transactions in writing.

Fill out the form that you are not carrying out any business activity.
The bank will send these documents to their head office and your account will be frozen after the due verification.
SAMA Approval Letter
In case you are not repaying the loan installments or the credit card bill, the bank may approach SAMA to freeze all your bank accounts.
In this case, you would not be allowed to unfreeze a bank account or open a new bank account with any bank in Saudi Arabia unless you bring a SAMA Approval Letter.