A female hairdresser has been arrested for working in a male barbershop. The Ministry of Human Resources and Social Development authenticated this news on Sunday.
The Ministry has confirmed that it has arrested a female Asian worker from a male hair salon in the city of Al-Khobar in the Eastern Province.
Raid on the Barbershop
The spokesman of the Ministry Saad Al-Hammad said that the field inspection teams from the ministry's Al-Khobar branch went for a raid at the barbershop.
The ministry was able to reach out to the barber shop only after they were informed about having a female hairdresser for males in one of their advertisements.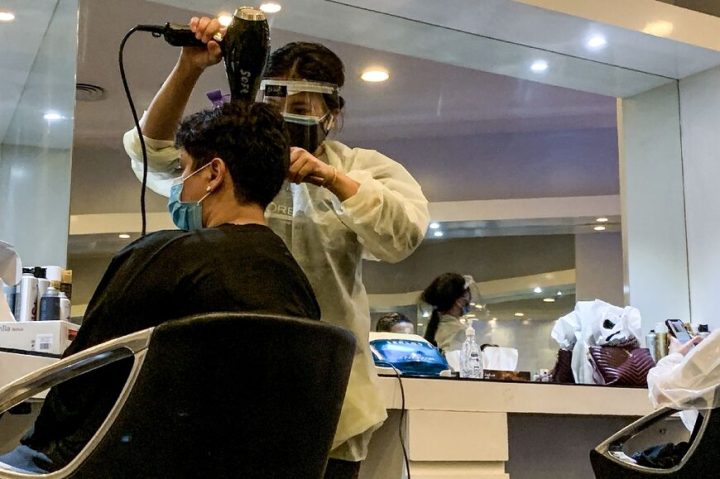 Violation of the Law
According to Al Hammad, such actions are against the Unified Regulation of Women's Work Environment in the private sector. This enactment has been published on the website of the ministry as well.
According to state law, employers cannot employ a female worker in an environment designated for men such as men's sports clubs, men's barber shops, and men's training centers. He also urged the public to report any such violation.
Source: Saudi Gazette