The new fleet of cars has been launched by the Ministry of Interior. The new technology which has been employed by the Kingdom in their police cars is something which puts all other police cars to shame.
America and Europe need this technology in their patrol cars, even though they have some of the most modernized patrol cars in the world.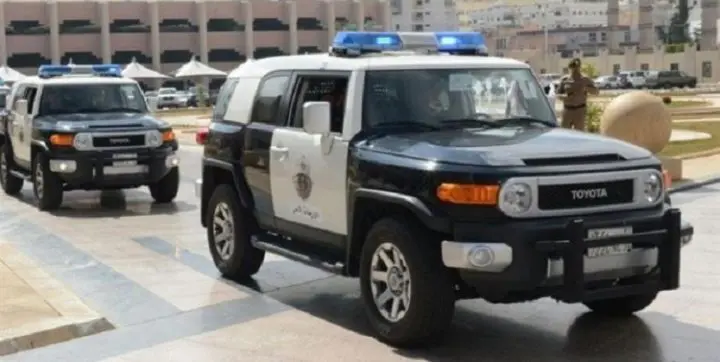 This is overall a great initiative by the Saudi Kingdom and should become a benchmark for the standard police car all around the world. Some of the unique features of these cars are;
1- These cars would allow them to identify people by scanning their number plates or even their fingerprints.
2- According to a police officer that spoke to the media, the cars are equipped with all the latest technology that could assist them in identifying drivers before approaching them.
The officer can also relay the information back to the control room for any added advice or precautions he might need.
3- The new police cars are also equipped with fingerprint scanners which can reveal the status of residence of the person and details of his employer can also be seen.
Source: Arab News