Hisham Al-Bili drives an old car and earns SR 4,000 a month. His old car has a unique number plate for which a Saudi offered him SR 3,000.
SR 3 million compared to SR 4,000, this is his lucky day, isn't it? Hisham stated that about 16 years ago, one of his Saudi friends had given him this 1998 model car as a gift. The car is currently estimated to be priced at around SAR 7,000.
The car being driven by Bili has a unique number plate of "SSS1" which is truly a unique and special number plate.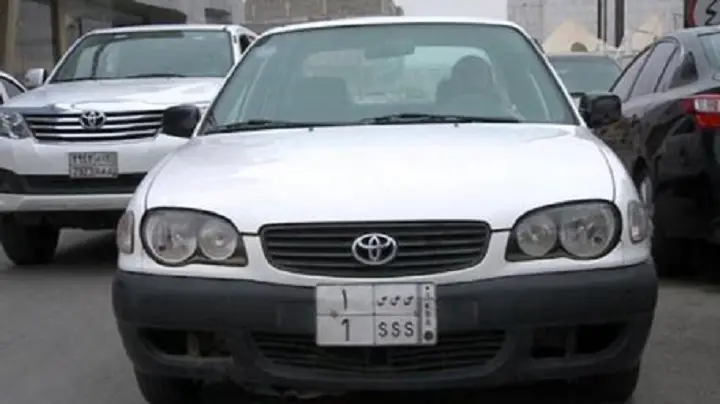 However, despite a whopping SR 3 million offer, Al-Bili stated that he does not wish to sell the number plate of the car because he does not want to betray the friend who had this trust in him and had gifted him the car.
The Egyptian man has become so fed up with the constant offers for compensation and huge amounts for the number plate that he has even stopped taking the car out of the house.
He adds that passerby also sometimes asks him to sell the whole car inclusive of the number plate to them at prices far greater than the current market price of the car.
Al-Bili has now resorted to using taxis or other transport services whenever he has to leave the house because he cannot keep dealing with people desperately wanting to buy his car or just his number plate. The entire story was raised by the local media.