Planning, preparing, and going for Umrah or traveling for Hajj in a dream is a beautiful experience that has a special meaning in Islam.
1- According to Ibn Sirin رحمة الله عليه, the greatest dream interpreter of Islam, the meaning of a dream where one is going for Umrah or traveling for Hajj depends upon the person who sees it;
If a

sick person

sees such a dream, it means a healthy recovery.
If an indebted person sees it, it means repayment of debt.
If someone who is in travel sees it, it indicates a safe return.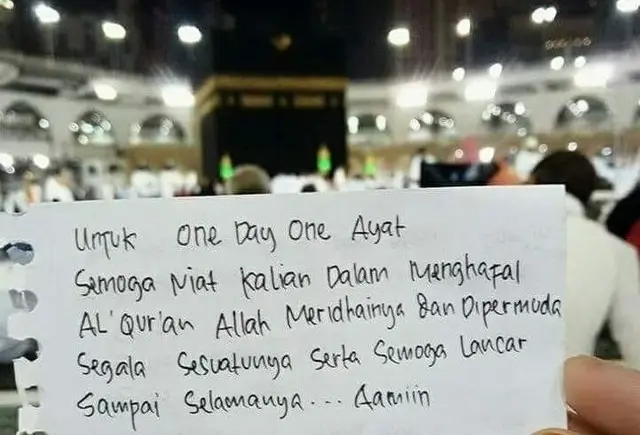 2- Generally, performing Hajj or Umrah in a dream means that Allah is happy with them they will perform Hajj or Umrah in the real life.
3- If one sees that he traveled for Hajj or Umrah but could not perform it, it means that the dreamer will have a long life.
4- According to Ibrahim Karmani رحمة الله عليه, another great interpreter of Islam, if you see a dream where you are not traveling for Hajj while it has become Fard, indicates the betraying and ungrateful nature of the dreamer. 
5- Seeing yourself on the day of Arafah during Hajj means that the dreamer will come into good relations with someone.
6- Seeing yourself performing Umrah during the days of Hajj (when it is not allowed) indicates that the dreamer is about to die.
7- The meaning of a dream where one sees himself traveling for hajj depends upon the mode of travel;
Using a vehicle to reach Makkah means that Allah's help will be destined for them.
Riding a camel to travel for Hajj means that their Hajj will be done with the help of a woman.
Traveling on foot for hajj indicates that one has made a promise that shall be fulfilled.
Riding an elephant to travel for Hajj means that he will perform Hajj as a government delegate.
8- Seeing yourself returning from Hajj or Umrah in a dream, means that their stress will vanish away.
9- Kissing Hajr e Aswad or visiting Maqam e Ibrahim or Roda Rasool ﷺ is an indication the person seeing the Holy Kaaba in the dream will perform Hajj.
Disclaimer: The material used for the interpretation of dreams has been extracted from the Ibn Sirin book for dream interpretations. You can read the book here.