You can convert your valid driving license issued by the UAE, Oman, Kuwait, Bahrain, Qatar the UK, and the USA to the Saudi Driving License very easily.
You should convert your UAE driving license with a Saudi driving license only if you are not planning to go back to the UAE in the next 2 years.
NOC from the Traffic Police



GCC License: Visit the traffic police department (Muroor) office and get a certificate from them that you don't have any unpaid fines in the UAE or any other GCC country. 
UK, USA License: However, if you are in the process to get a Saudi license on the basis of the UK or the USA license, you don't have to go through this process.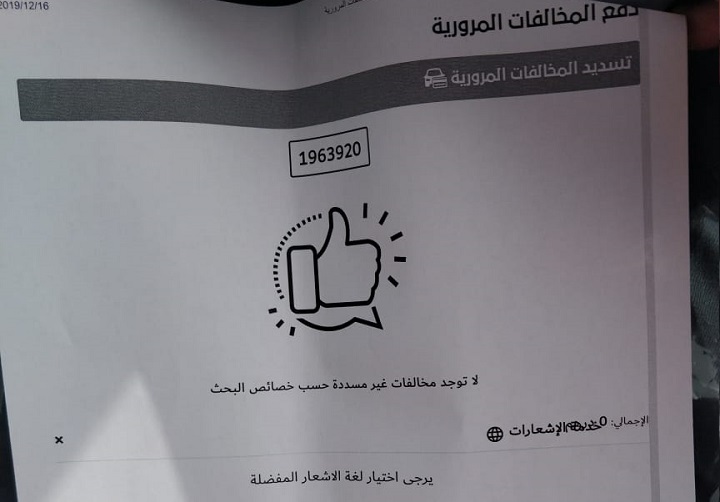 Required Documents
In order to apply for the conversion of the UAE, UK, USA Driving License to the Saudi Driving License, you will have to visit Dallah Driving School with the following documents.
Muroor Appointment with the purpose of استبدال رخصة قيادة.
Driving License form. It can be filled by agents for SR 15.

Original Iqama and Copy of Iqama.

Original UAE, UK, and USA Driving License and its copy.

1 passport-size photo.

Copy of passport and Saudi visa page.

Company CR – City in CR & the traffic department should be from the same city.
Proof of the payment of the driving license fee.

NOC from the traffic police (explained above).

A green color folder to keep all these documents.
Visit Dallah Driving School
Locate the nearest Dallah Driving School and visit them to convert your UK, UAE or GCC driving license with the Saudi license.
Look for the counter which prints your driving license. Present your file to the officer on your turn, he will check all your documents and print the Saudi driving license for you immediately.
GCC License: You will have to surrender your UAE or GCC driving license to get a new Saudi license. 
UK/USA License: If you are in the process to get a Saudi driving license on the basis of a UK or USA license, you will not have to surrender your license.