My uncle came to Saudi Arabia on a family visit visa and at the time of its extension, I had to get his insurance. Here is how I got the cheapest visit visa insurance in KSA.
Requirements
In order to explore the cheapest visit visa insurance option in Saudi Arabia, make sure you have the following with you;
Visa Number.

Passport Number.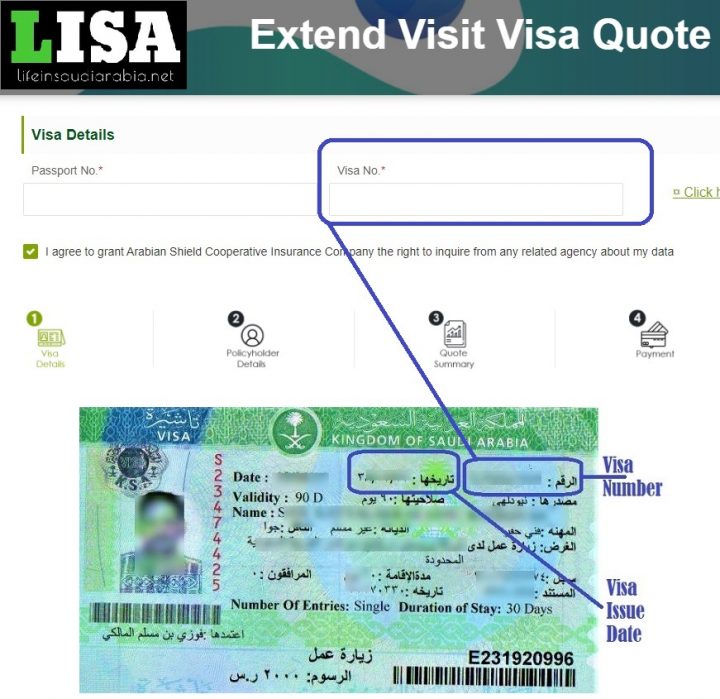 Price Comparison
After that, I checked several websites with the objective of finding the cheapest insurance. My uncle is 70 years old and I was looking for 60 days of insurance. Here is the result;
You would find several insurance companies which deal with visit visa insurance but after entering the basic information, they do not create any results.
Conclusion
Therefore, I found Al Jazira Takaful provides the cheapest insurance for visit visa holders in KSA at least for my uncle. However, I would urge you to follow the same process which I followed and try to check the prices from each of the insurance companies.