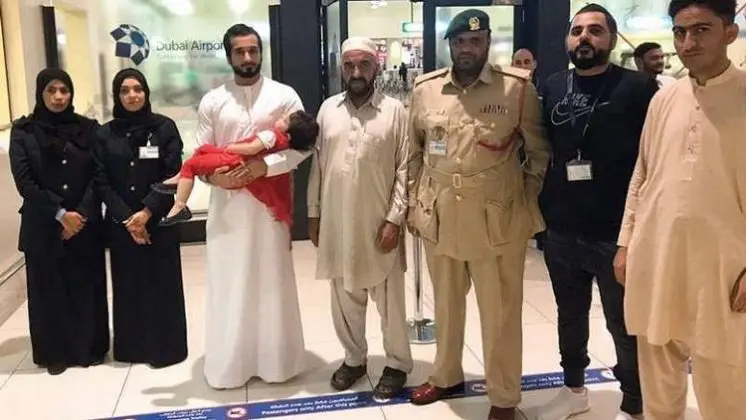 A strange and shocking incident happened at Dubai airport. This might seem an imaginary story but the fact is it is not a story or a film plot but a real incident that recently happened at Dubai airport. The incident might shock us for a while and even make us laugh.
A UAE based couple forgot their small 3-years old daughter at Dubai International Airport after arriving from an abroad trip. This news makes us think that how can parents forget their one of the precious thing.
Yes, children are said to be the precious and most beautiful and expensive gift for the parents. We can say that the father might be busy collecting and overlooking the luggage but what about the mother?
Doesn't she realize that her daughter is not with them? How can a mother be so careless about her kids? Fortunately, the police saw the daughter, before she might get into some wrong hands.
The most shocking and unbelievable is that the parents were unaware until the police called and asked them to pick their daughter.
Brigadier Ali Atiq Bin Lahej, the Director of the General Department of Airport Security at Dubai Police said that they found the girl at Terminal 2 at Dubai International Airport.
He further said that we checked the security camera, traced her steps and identified her family and our officer then got her parent's contact numbers and called them to take her back.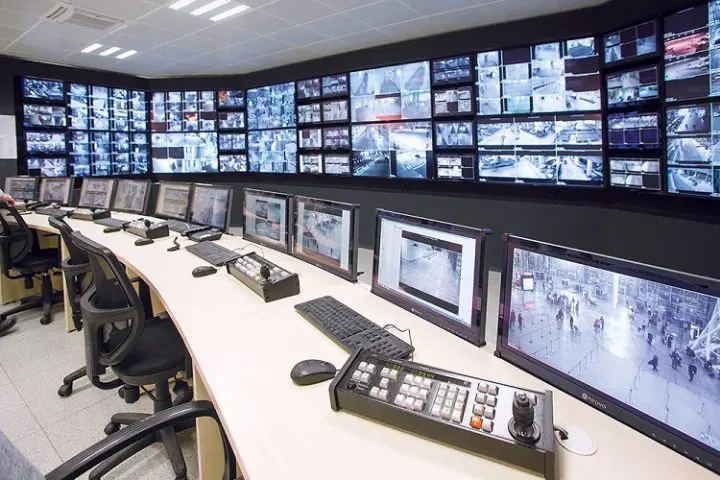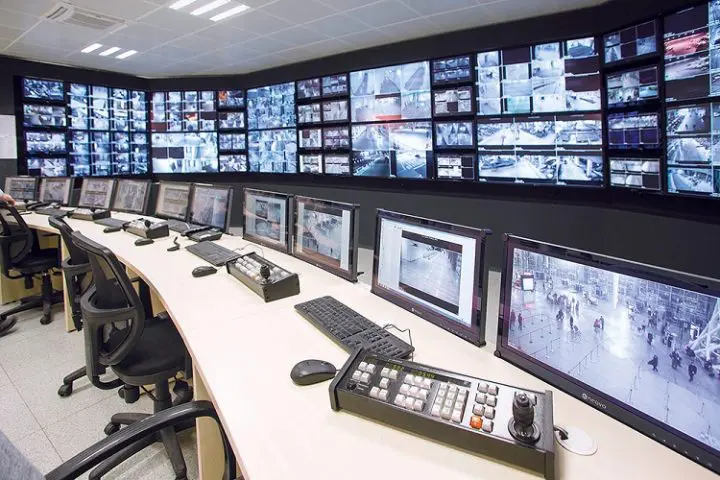 Bin Lahej, said the father too seemed shocked to hear that he left his daughter at the airport and said he thought that she was in another car. The family soon returned back to the airport to get their child back.
This is shocking for everybody who heard this incident. But it is not the first time this incident happened. The similar incident happened last year.
As said by Bin Lahej, an Iraqi family forgot their daughter while leaving the country and the officers fortunately reunited the child with the family before the plane took off.
The police officers said they have come across such similar incidents several times when families forget their kids in hurry to catch their flight.
After this incident, the airport authorities have now advised the parents to always keep an eye on their kids at the airport.
Source: Gulf News
Get Latest Updates: You can join our WhatsApp Group to get the latest updates and news from the website.