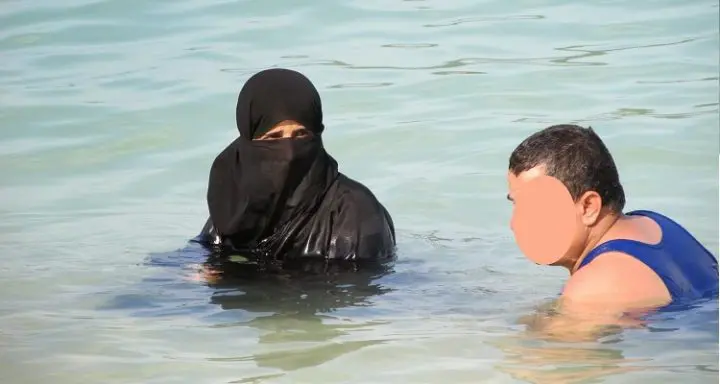 Photography is a common passion shared by several people like teens and young adults and cybercrime is defined as criminal activities done through the computer or the internet.
You must be confused as to why have I brought these two together, in here. Well, the reason behind this is that photography is the main reason for cybercrime. Photography in terms of pictures is used to spread over the internet.
Reasons behind this could be several in the form of threatening someone or having uploaded a picture of someone by mistake!
For instance, you're taking a picture of yourself and a stranger standing behind you don't know about it and if you upload that on the social media, he has a right to sue you. Thanks to mobile phones these days, it is a very usual thing in Saudi now to click pictures and upload them to social media.
But, this is a great offense to some people in Saudi Arabia, especially when foreign nationals residing in this country click pictures without any permission as they are uninformed about the traditions of Saudi Arabia.
A cybercrime can lead to a lifetime imprisonment or a penalty of SR 500,000 is to be implied upon anyone who captures pictures and uploads them on social media if the person whose picture is taken complaints against it.
As it is stated by Suhair Al-Ghamdi, the public relations officer, families in Saudi find it very felonious if pictures of the women in their family are uploaded on social media, even if it is not their fault.
This mistake is done by most of the emigrants here, who take several pictures of people while going out of the home, without realizing that this could cause them being sent to prison for a long time!
So, to find a solution for this, Abdulaziz Al-Aqeel who is the general supervisor of the Ministry of Culture, has advised that anyone who wants to take pictures or do street photography, MUST take permission from the people who they're clicking and again a permission to upload them online.
The same goes for anyone who's covering the photography of an event, they must have their company's ID card with them to prove it that the photography is being done for an event and they are authorized to do so!
However, thanks to the Saudi Government, who is always trying to protect their people and giving them their privacy rights, it has been clearly specified that anyone found taking a picture and uploading it without consent will be labeled as a cybercriminal and shall suffer the consequences as many women may feel threatened by having their pictures spread online.
Of course, photography is a hobby of several people but what people NEED to realize is, that it's impolite to take someone's picture without their consent, not just in Saudi but ANYWHERE in this world as it could cause disrespect to them.
Saudi Arabia being a non-liberal country, people should be fully aware of the laws here as capturing pictures without consent could just not harm them but offend other people, as well.
Source: Saudi Gazette