People who come to Makkah from all around the world want to buy a Saudi-style Abaya from here. Here are some of the markets and best shops to buy an Abaya in Makkah.
Clock Tower Abaya Market
There are many shops in the clock tower shopping area from where you can buy a good quality Abaya from Makkah.
However, since most of the 5-star hotels are here, these shops offer a premium on the purchase of Abaya while the quality is almost the same as you get it from any shop outside. Some famous Abaya shops in Clock Tower are;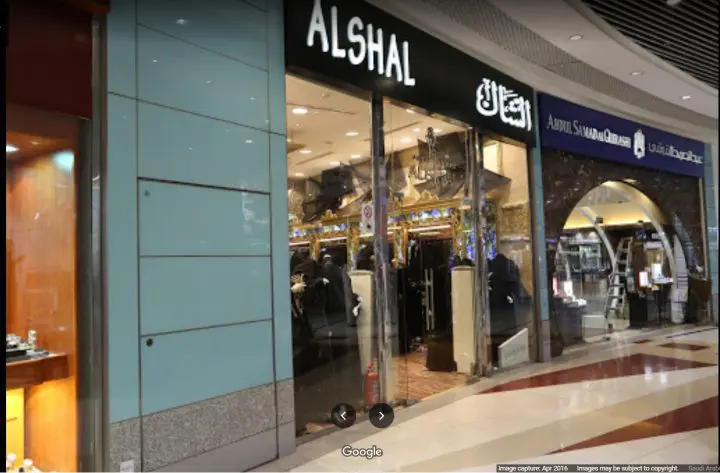 Sharqiya Abaya House
Sharqiya Abaya House is situated on the first floor of the shopping mall where you can find a good collection of Abayas. If you want to buy luxury handmade and embellished abayas in Makkah, you should defiantly go there.
Keep in mind that they might charge you a higher amount but their quality is way better than other Abaya shops you may roam around.
Bedoon Essm
If you are looking for modern and stylish Abayas in Makkah, Bedoom Essm is the best shop in this niche. They do not offer traditional Saudi abayas available everywhere else.
Bedoon Essm is in huge demand among young Saudi girls and therefore, its prices are way more expensive than other shops listed on this page.
Abaya Open Market
If you want to buy cheaper Abayas in Makkah, there is no better place than going to open market. Although the quality is not that good but most of the foreign pilgrims buy Abayas from this market as the price is really competitive.
Center Point
Even though this is not an "exclusive abaya shop" they have a nice variety of colorful gowns which can be used as Abayas. You can get a stylish, trendy, and comfortable abaya at a reasonable price for yourself.