Russian girls are famous all around the world for their beauty. There are many benefits of marrying a Russian girl, especially for an expat living in Saudi Arabia.
Beauty with Brains
The biggest benefit of marrying a Russian girl is that they are a perfect example of beauty with a brain. Russian women are good at learning new things be it language, culture, cooking or even playing games. They are intelligent and would make you wonder that "oh man, I am blessed to have her!"
Family Woman
They love to keep up with family. They never discriminate among the children and keep up the tradition of living together. Their mothers would come over for a stay, and their sisters and brothers would remain in contact with them. It is lovely to watch the way they care for each other.
Russian Passport
As an expat living in Saudi Arabia, your biggest fear is going back to your country after retirement. Another major benefit of marrying a Russian girl is that you can apply for a passport after 3 years of marriage.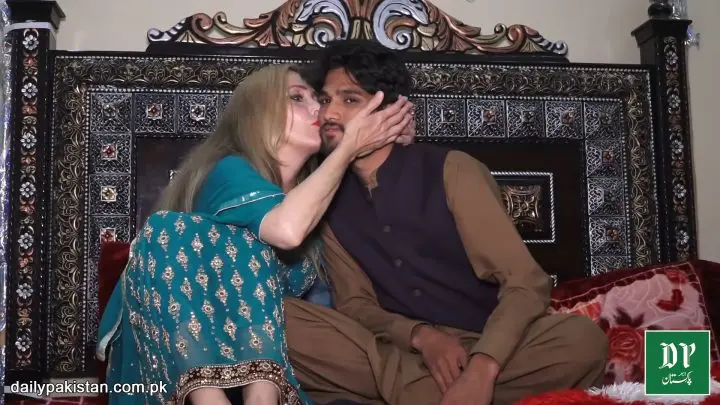 Financially Educated
They spend each penny very carefully. They won't buy themselves expensive perfume and would rather say why waste my husband's money?
A true Russian woman would never ask for money from her husband. If the husband gives her money, she would be glad, yet if he doesn't there are no complaints.
Russian Genes
Russians are generally tall, fair, and strong physically and mentally. Another benefit of marrying a Russian Girl is that you are transferring the Russian genes to your generations to come.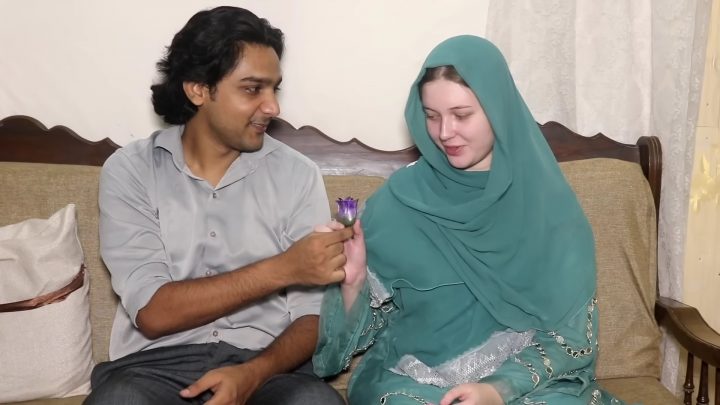 Responsible
They have made a mark between the jobs of husbands and wives. She is a woman and thereby there are some tasks specific to her, while there are some tasks specific to men. Russian women in this regard are very traditional.
Cooperative Wives
They are very cooperative as a wife. Once they get to know you and understand your problems, they will remain by your side and will help you out. They can listen to you whenever you want them to.
Possessive Nature
They are a bit possessive about their husbands so don't try to keep things with you. Whatever it is tell them: believe me they are great with it!
Healthy Habits
They are habitual in drinking warm water: they need to have 3 cups of black hot tea a day.
Respectful
Lastly, guys, you all have great wives. If you are good with them, they shall be good with you! Respect women and love them: you will get double the love and respect from them!