A Saudi woman decided to marry her fiancé in prison. The man was sentenced to four years for drug-related charges. The Saudi man is fortunate that his fiancé wanted to marry him even in jail.
She knows the man is sent to prison for committing some crime, but her love cannot end for her fiancé. Despite the situation, she accepts the man as her life partner. 
The story of this couple became viral on social media, and a new topic of debate came ahead. According to Okaz newspaper, it was reported that the couple's wedding ceremony was held in one of Baha's city prison.
The marriage was organized by a religious affairs authority and celebrated by the couple, the bride's family, inmates, and other family members who were allowed to attend.
The couple was permitted by a religious authority to meet privately and see each other before the marriage.
After the meeting, the bride agreed to the marriage and finalized dowry money of SR 40,000. Everybody was surprised and shocked to hear this news and raised a question how could a woman decide to marry a man who is sentenced for a crime, or was she forced to marry that guy?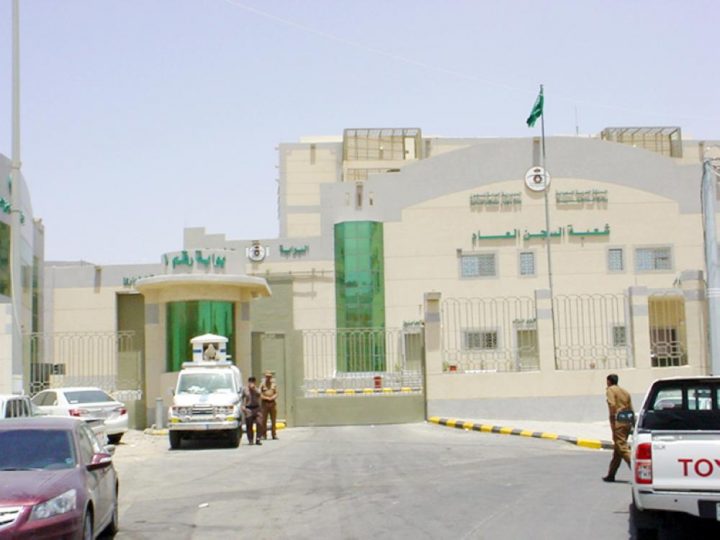 Source: Okaz