Both cities Jeddah and Riyadh are beautiful in their own ways, but they are largely different from each other. We have made a comparison of Jeddah vs Riyadh in this article with 9 basic differences.
Food – Jeddah vs Riyadh
Both cities have some of the finest eateries. In Riyadh, they are mostly located on the well-known Tahlia Street, and in Jeddah, they are spread out across the city.
For a long time, there was no AlBaik in Riyadh but this is not the case anymore as AlBaik has opened its several branches in Riyadh as well so it is not a point of comparison between Jeddah vs Riyadh.
Housing Areas
In Riyadh, you can find a variety of residential compounds, apartments, and villas but in Jeddah, apartments are the most commonly found residences. 
Generally, it is believed that the housing in Jeddah is a little more expensive as compared to Riyadh. For example, you can rent a villa in Riyadh for an annual cost of SR 48,000 but in Jeddah, it is only possible to get a big apartment on rent in this budget.
Infrastructure – Jeddah vs Riyadh
Riyadh has the best metropolitan infrastructure in Saudi Arabia. The infrastructure network has been based heavily on the western highways, motorways, and road networks. Riyadh is also getting an internal metro very soon.
Jeddah, on the other hand, had been initially ignored, the road network is pretty basic, and they have only a few through highways. So, if you are comparing Jeddah vs Riyadh on the basis of infrastructure, Riyadh clearly leads the table.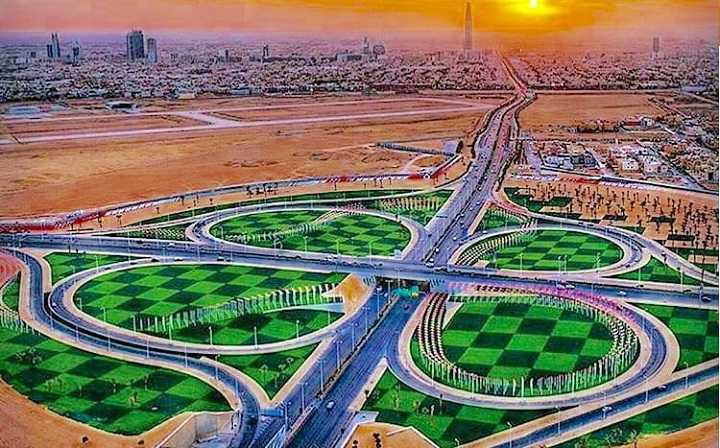 Shopping Experience
One of the commonalities between the two major cities of Saudi Arabia is that both these cities have larger-than-life malls and other souks where you can go and shop till you drop.
I personally think that the shopping experience in Jeddah vs Riyadh is almost the same as you will find similar brands and shops in both cities. However, you can find warehouse sales of different brands in Riyadh which is not possible in Jeddah.
Activities – Jeddah vs Riyadh
If you are someone who likes to roam around for different activities, Riyadh is a better place to live as they have many fun activities.
Jeddah, on the other hand, has the red sea to its side which provides water-related activities and festivals which will keep you occupied.
People – Jeddah vs Riyadh
If you compare the people of Jeddah to Riyadh, the people of Riyadh are generally a bit more conservative in comparison to the rest of the country. However, they possess great traditions, and you can truly feel the Saudi-ness in the city.
Jeddah, on the other hand, is lesser conservative in comparison. A lot of foreigners and expat communities can be found in the city and the Saudi ness found in the rest of the country is least evident in this city.
Jeddah is the most culturally diverse city in the Kingdom. Generally, the Saudi or Arab region crowd inside the Kingdom will be found in the city of Riyadh and the expatriates, foreigners or any visitors to the kingdom will be found in Jeddah city.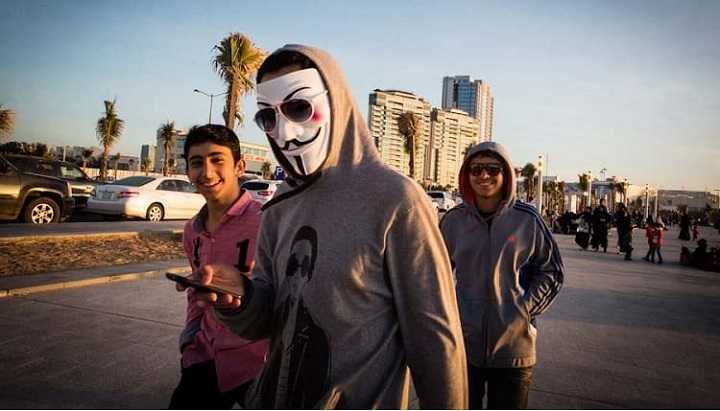 Education and Job Opportunities
Riyadh has the world-famous Princess Nourah University and other numerous opportunities for education and employment for the youth.
In Jeddah there is the King Abdullah University of Science and Technology which is another university of similar standards, providing equal opportunities for education and employment.
A comparison between Jeddah vs Riyadh in terms of education reveals that they are equally equipped with educational institutes, colleges, and universities. However, there are better job opportunities in Riyadh.
Weather – Jeddah vs Riyadh
Riyadh city experiences all the weather in a year. During the winter months, you can actually wear winter wear and dress up according to the weather but during the summer months, the desert heat can be almost lethal.
Jeddah, on the other hand, is a coastal land, and they pretty much experience similar or the same weather all year round. The same types of clothes can be used all year round. Humidity does increase, and it can become extremely sticky during the hotter months.
To summarize, a comparison of Jeddah vs Riyadh reveals that the weather in Riyadh is quite extreme in Summer as well as Winter but this is not the case with the weather in Jeddah.
Awesomeness
In conclusion, both the cities of Riyadh and Jeddah are two of the most awesome cities in Saudi Arabia. Both are holding unique values and specifics which truly make them awesome in their own different ways. Both cities provide exactly what you are looking for in your life.