Many people love to marry a Pakistani girl as there are certain Benefits of Marrying a Pakistani Girl for a Saudi Resident but they are unaware Problems of marrying a Pakistani Girl.
They are too beautiful
Pakistan Girls are among the most beautiful women in the world; this can surely put you in a state of inferiority complex. Being beautiful comes with high maintenance which means they take a lot of time on makeup and grooming themselves before any event.
Sometimes they take up more time on makeup than the time span of the event that they have to attend.
Extremely Loyal
There is nothing wrong with being loyal, but being too much loyal sometimes becomes an issue. Pakistan Girls just won't give you space even if you need it sometimes if you are irritated or fed up. They are too considerate, caring, and loving to give up!
Husband dependent
Pakistani wives are heavily dependent on their husbands. They want them to contribute to all the household chores, do all the tasks along with their regular job and give them pick and drop services from the market and their relative's place.
They expect their husband to be a complete package for all sorts of work, shopping, and outing.
High Expectations
Husbands are their heroes and they have really high expectations from them. No matter how your day was or how you feel you have to gather up the strength to meet their expectations.
You will have to treat them like a queen and they expect you to be perfect. If you do not meet these expectations, embrace yourself to face the consequences.
Not shy to express their emotions
They are not shy to tell you how they actually feel about the situation (whether you like it or not). They will express their emotions and expect you to care and compromise. You will have to dump your emotions as there will be a lot of crying.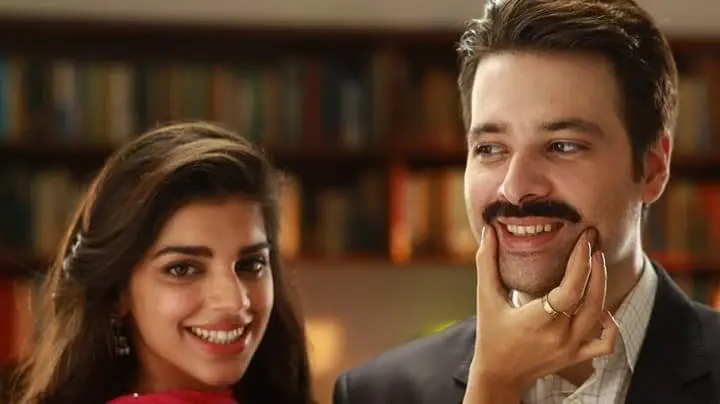 Make you fat
They love cooking, and they love it when you like their cooking. They will make you eat everything they make, and make you like it as well. You will have to eat whether you are hungry or not, even if you have eaten out, you still have to eat what they cooked, so in no time, you will be feeling fat.