In modern Saudi Arabia, there are so many job opportunities for female expats. Here are the 7 best jobs for Non-Saudi females in KSA.
Nurses
Despite the increasing Saudization requirement in every profession, female expats are predominantly securing nursing jobs in all big or small hospitals in Saudi Arabia.
If you have a diploma in nursing with a little bit of experience in your home country, you can easily get a job in KSA. Saudi women are still reluctant to work as nurses in hospitals.
Teachers
A female expat with general academic qualifications and good English communication skills can easily get a job in a school as a teacher or teacher assistant in Saudi Arabia.
Although there is increasing pressure upon schools to hire Saudi teachers there are not many suitable candidates in the market. As a result, schools have to hire female expats to maintain their level of education.
Doctors
Female expat doctors especially gynecologists are high in demand in Saudi Arabia. In KSA, people tend to rely more on female doctors compared to Saudi doctors.
It is mainly because there are not many female Saudi doctors and this trend will wipe out as the supply of domestic doctors increase in the country.
Beauticians
Many female expats work as a beautician in beauty salons in Saudi Arabia. If you are good at any of beauty skills, you can easily find a job in those salons.
It is one of those professions where Saudi women do not prefer to work. You will find many beauty salons owned by Saudi women but hardly find Saudi women working at them.
Housemaids
There are thousands of job opportunities for female expats to work as housemaids in Saudi Arabia.
However, the only back draw with this thankless profession is that it requires a lot of hard work with a minimal salary.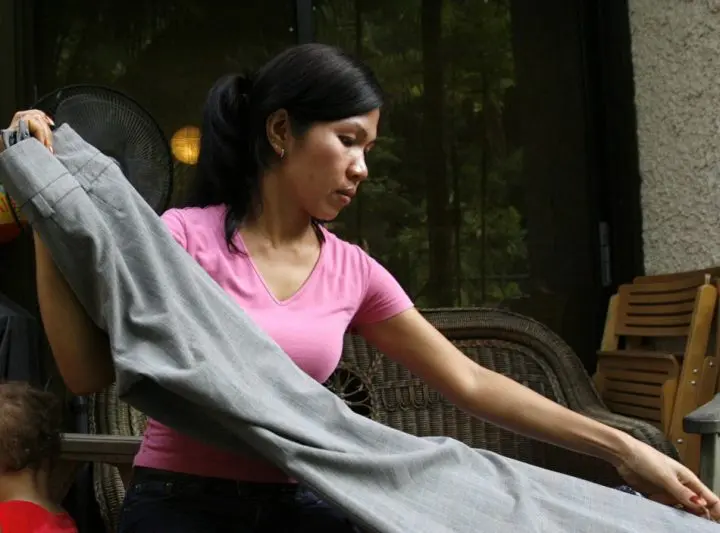 Home Schooling
There are so many home schools or nurseries in Saudi Arabia where any female expat with good English communication skills can find a job. They normally teach kindergarten students and focus on soft skills.
Therefore, even if you don't have proper academic qualifications, you can still work there.
Home Catering
With a large number of bachelors living in Saudi Arabia, there is a huge demand for homemade food. Many provide home-cooked food to their customers on their doorstep. 
Other professions
We have also seen female expats working in administrative jobs, as accountants, IT professionals and consultants in Saudi Arabia. However, with the increasing Saudization in the above-mentioned professions, their number is reducing day by day.