4 Yemeni and 1 Eritrean have been arrested for being involved in faking a robbery in Jeddah.
What happened?
An Eritrean National lodged a complaint of robbery to Jeddah police. He said that he was assaulted and robbed. He said robbers had taken away SR 78,000 after attacking him with some spray chemicals.
The chemical substance got into his eyes, making it convenient for the robbers to take away lumpsum money belonging to the company he works at. The robbery took place in the residential neighborhood of the city.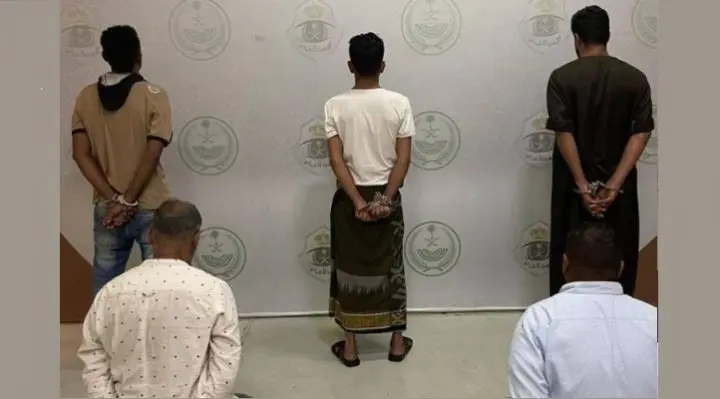 Fake Robbery
Upon investigation by the Police, it was unveiled that it was just a drama. The five had been involved in faking the robbery for the sake of money.
Thus, the five have been arrested and investigations are being carried out! They have been referred to Public Prosecution.
Source: Saudi Gazette