A truck carrying cans of Pepsi soft drink was stopped for the standard process of searching and upon checking it was found that the cans contain alcohol, only the cans sticker logos mentioned Pepsi.
Drinking Alcohol is strictly prohibited in Saudi Arabia and the penalty includes a prison sentence and flogging if somebody is caught red-handed.
Customs officials at the Al – Batha border entry succeeded in stopping the 48,000 alcohol cans disguised as Pepsi. Due to increased cases of smuggling of Alcohol in the Kingdom, the Saudi government is revising the laws associated with Alcohol smuggling.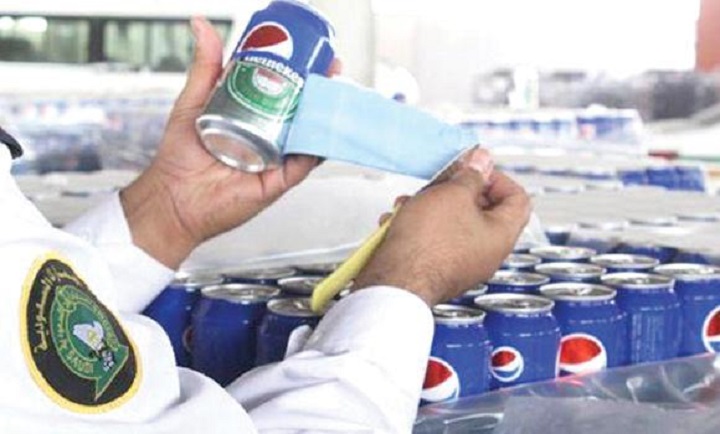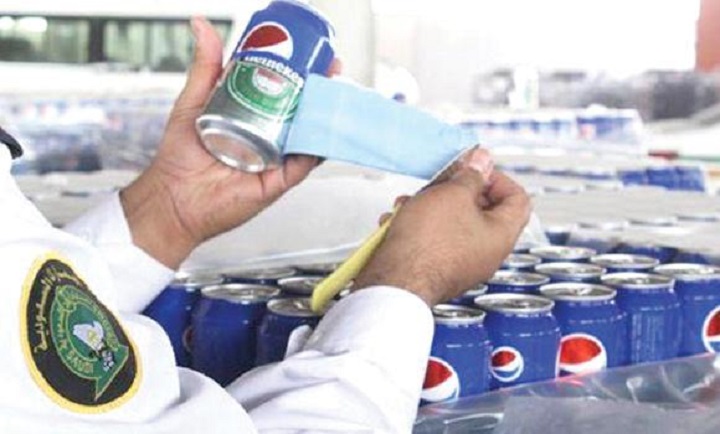 The smugglers had played a good trick as the disguised technique was so convincing that for a second no one had the clue that in actual these Pepsi cans contain beer. 
Upon further investigation, the arrested man claims that this was his first time to take part in the smuggling of beer to Saudi Arabia. He claimed that he had no idea that he is taking beer cans instead of Pepsi.
Source: Arab News