Ladies living in Riyadh know that finding a good salon is not an easy task and therefore, we have come up with the 3 best hair salons for women.
Al- Manahil Center
Al- Manahil Center is a luxurious women's hair salon, parlor, and spa that also has its own fitness center in Riyadh. It is safe to say that it is certainly fit for royalty! With its spacious area for spa, restaurant, and fitness center, it is one of Riyadh's finest salons.
The spa section of this salon has trained therapists providing excellent services to relax your mind and body.
The fitness center has proper trainers who are ever ready to provide assistance and informed guidance to the members for keeping themselves fit and toned as well as for people seeking to shed those extra pounds.
Supernova Hair & Beauty
Supernova Hair & Beauty (ex: Maison de Joelle) is one of the leading hair and beauty salons in Riyadh founded by renowned beauty entrepreneur Joelle Mardinian.
Eyelashes extension, eyebrows, hairstyling, hair dye, micro-blading, or anything else, Supernova is the perfect solution for all your hair problems.
Vogue Salon
If you want your hair to be done by the best and most professional hairstylist then visit the Vouge salon which is located in Riyadh on the 13 exits on Imam Shafei road.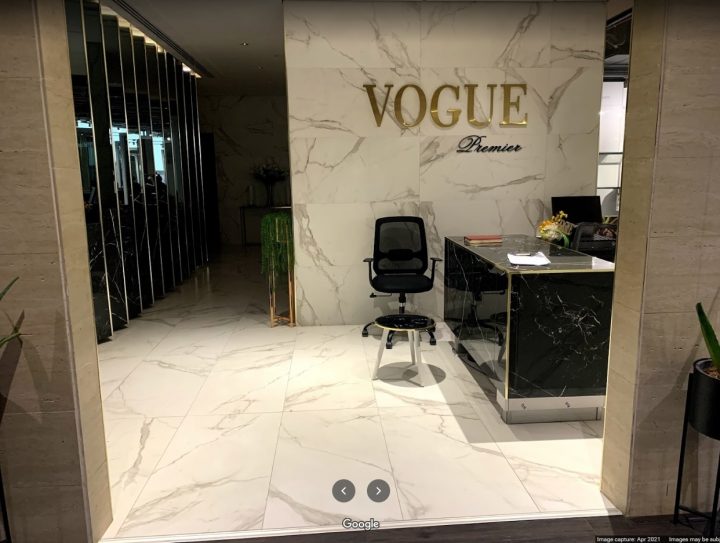 Viola Beauty Salon
Viola Beauty Salon in Riyadh is well-known for the best ever hair and beauty treatments. They have for the most comfortable and eye-catching hair care, manicure and pedicure, makeup, massages, facials, and many other services.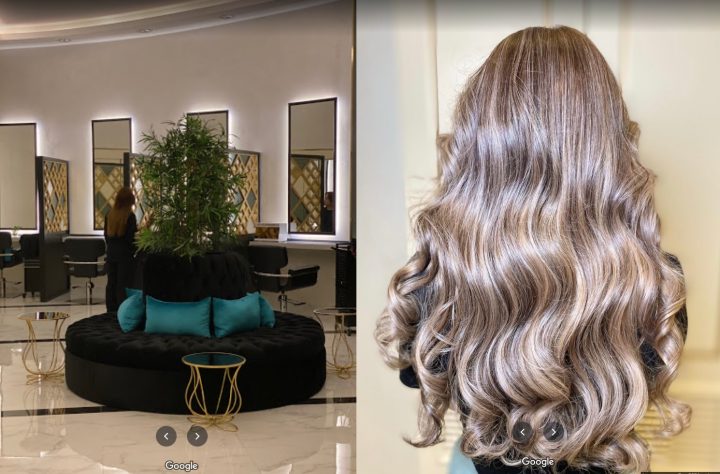 Lavender Beauty Salon
The best part of Lavender Beauty Salon is that they have a home service. A team of professionals with their professional kits would fulfill your beauty needs.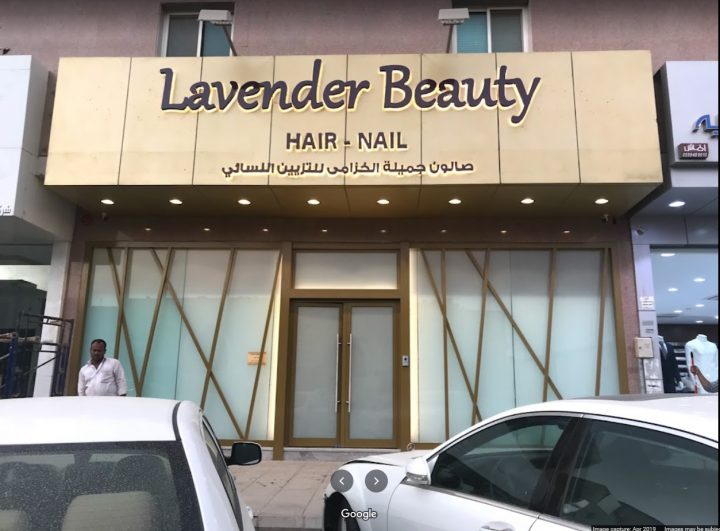 Eugénie Beauty Salon
Eugénie Beauty Salon in Riyadh provides the best and outstanding hairstyles to honor your day and looks. They have a center which is dedicated for providing the best hairstyles by the best hairstylists.
They have the most professional equipment paired with the most welcoming designs.
Mariya Ladies Center
Mariyah center is located on Olaya Street, just in front of the Ibis hotel. This salon offers hair, makeup, spa, and skin care services and is treated by women among the best in Riyadh.
It has an airy interior and a plus point here is that all their staff speaks English, hence very convenient for foreigners who do not know the language.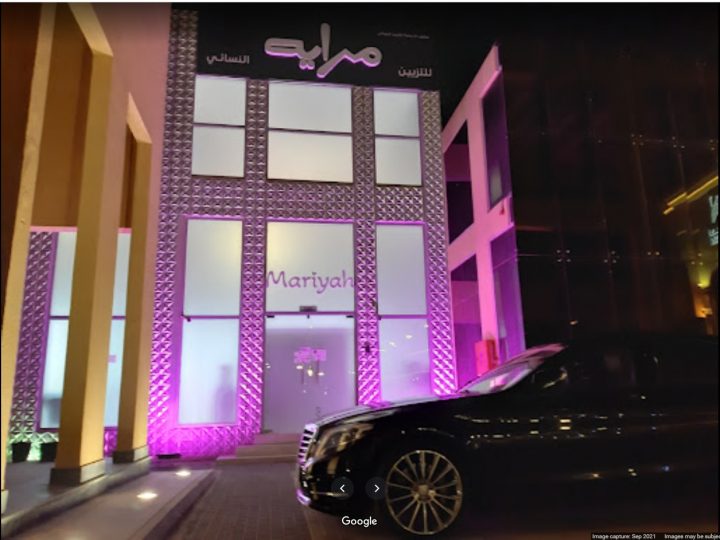 The staff consists of employees from the Philippines. In addition to the above-mentioned services, they also provide waxing, artificial nails, tanning, and head, and foot care services.