As Saudi Arabia is an Islamic country, many people wonder if there are any churches and a Christian population in Saudi Arabia. Well, there had been some churches in Saudi Arabia.
Christian population
None of the Saudis are Christians and the Christian community is limited to the expats only. There are around 1.2 million Christians currently residing in Saudi Arabia which makes up around 4.4% of the total population.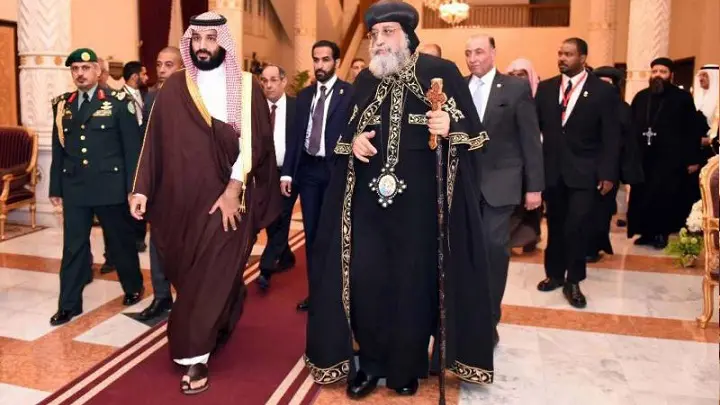 First church in Saudi Arabia
Najran located on the southern tip of Saudi Arabia was the first Christian city in the entire region. Hanyan or Hannan had converted their families to the Christian faith and had founded the first church in the 5th century.
Christian Massacre
In the year 520 A.D. the King of the Himyarites, King Yusuf desired to convert the entire region to the religion of Judaism and laid siege.
When the siege ended, the forces of King Yusuf murdered all the Christians in Najran who had refused to convert their religion. In entirety 20,000 Christians were killed for not giving up their faith.
This has been narrated in Surah Al Buruj of the Holy Quran as well. You can visit the site where the massacre took place.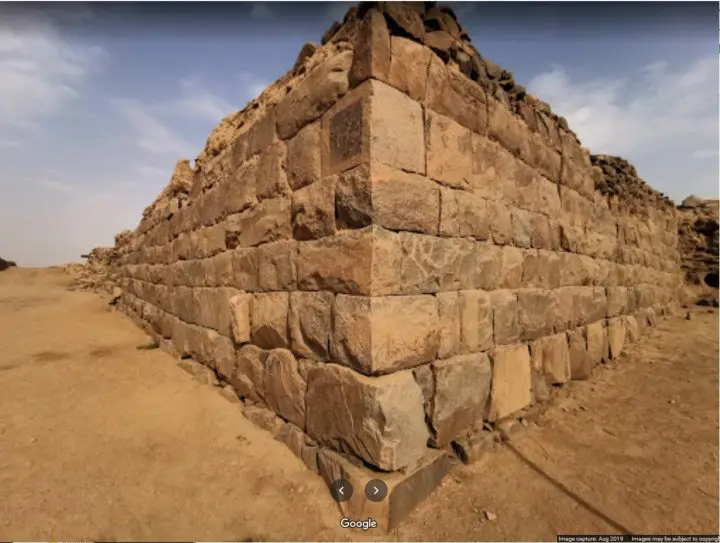 Oldest Christian church
Jubail Church is said to be a 4th-century church building from the Church of the East.
In February 1986, a young man from Jubail decided to put his new 4WD through its paces on the sand dunes west of the coastal city and finally discovered the 4th-century church. He was not even aware that he had discovered the oldest church in Saudi Arabia.
Christians Safety
Saudi Arabia according to reports is one of the safest countries in the world to live as a Christian.
No active church
There are no operational or functioning churches in Saudi Arabia for Christians to go and worship. It is not allowed to practice any religion except Islam here.
Christmas Celebrations
Christians can only celebrate the religious occasions of Easter and Christmas in the privacy of their own homes.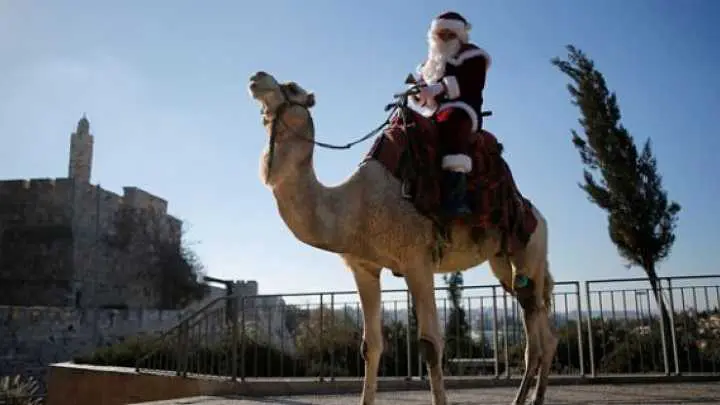 No Saudi Christian
There is not a single Saudi who is a Christian, all are Muslims.
Christian symbols are banned
All outward displays of Christian celebrations or religious symbols have been banned in Saudi Arabia.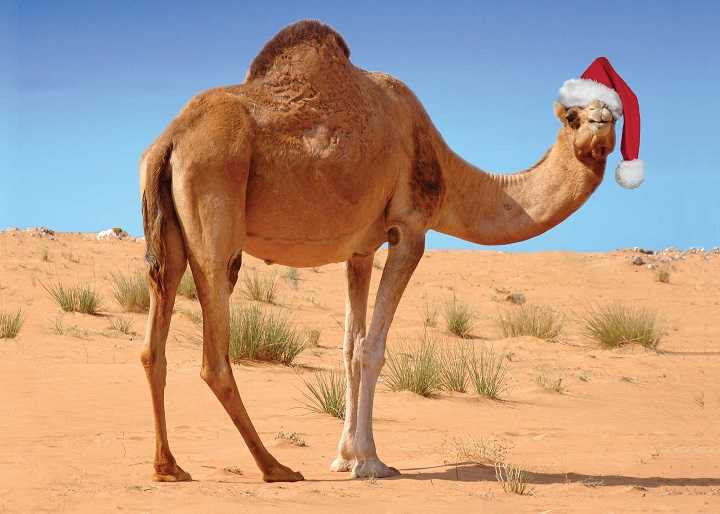 The preaching of Christianity
Preaching to non-Christians or attempting to convert any Muslims to the Christian faith will be severely punished under the Sharia Law which is practiced and implemented in Saudi Arabia.